Topic: WW II
President Donald Trump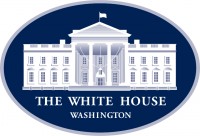 Washington, D.C. – PRESIDENT DONALD TRUMP: Thank you very much. I would like to begin by announcing some important developments in our war against the Chinese virus.
We'll be invoking the Defense Production Act, just in case we need it. In other words, I think you all know what it is, and it can do a lot of good things if we need it. And we will — we will have it all completed, signing it in just a little while. Right after I'm finished with this conference, I'll be signing it. It's prepared to go. So we will be invoking the Defense Production Act.
«Read the rest of this article»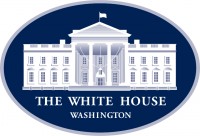 Washington, D.C. – Today, Wednesday, February 5th, 2020 House Democrats' sham impeachment ended with the full vindication and exoneration of President Donald Trump by the Senate.

Press Secretary Stephanie Grisham issued the following statement in part:

The Senate voted to reject the baseless articles of impeachment, and only the President's political opponents—all Democrats, and one failed Republican presidential candidate—voted for the manufactured impeachment articles.
«Read the rest of this article»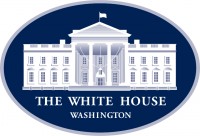 Washington, D.C. – THE PRESIDENT: Thank you very much. Thank you. Thank you very much.
Madam Speaker, Mr. Vice President, members of Congress, the First Lady of the United States — (applause) — and my fellow citizens:
Three years ago, we launched the great American comeback. Tonight, I stand before you to share the incredible results. Jobs are booming, incomes are soaring, poverty is plummeting, crime is falling, confidence is surging, and our country is thriving and highly respected again. (Applause.) America's enemies are on the run, America's fortunes are on the rise, and America's future is blazing bright.
«Read the rest of this article»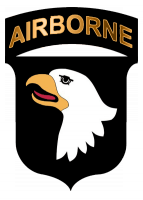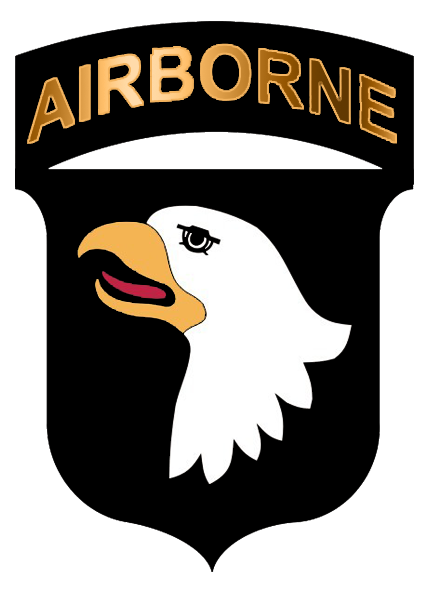 Bastogne, Belgium – Nearly a million people converged on the city of Bastogne to celebrate the 75th anniversary of the Battle of the Bulge victory, fought and won during World War II, with a parade, December 14th, 2019. The Bastogne parade was the physical embodiment of joy as visitors and locals commemorated the defeat of Nazi forces in the small town.
The 101st Airborne Division (Air Assault) sent more than 90 Soldiers to Belgium to march in the parade and participate in other ceremonies, as well as learn about the unit's history.
The Battle of the Bulge took place six months after D-day.
«Read the rest of this article»

Clarksville, TN – As Americans, we probably know more about World War II than any other war in our history. We have heard about D-Day from movies and stories told by our soldiers who landed on the beaches and parachuted into pastures and towns to fight for France. They fought and died to liberate men, women, and children from enemy forces.
«Read the rest of this article»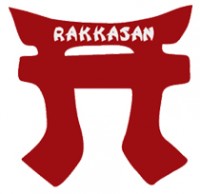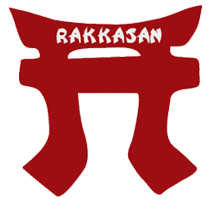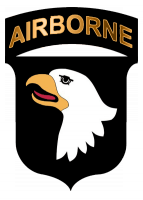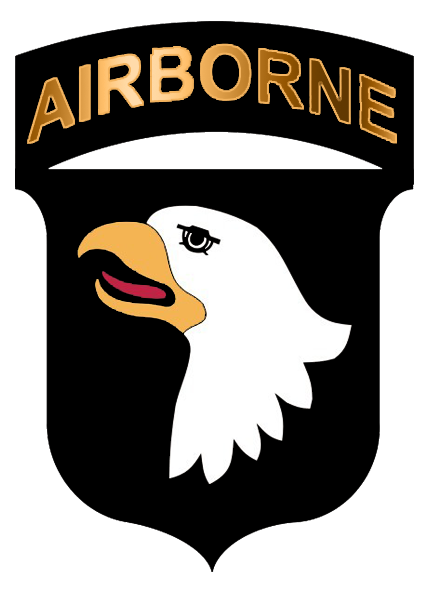 Little Falls, MN – "From the start, unit history is instilled in the Soldiers of Fort Campbell," said 2nd Lt. Zachary Slavich, one of the newest officers to join the ranks of the 506th Infantry Regiment, 3rd Brigade Combat Team, 101st Airborne Division.
Slavich completed Ranger School in April 2019, and was assigned to Headquarters and Headquarters Company (HHC) of the 506th Infantry Regiment.
«Read the rest of this article»

Clarksville, TN – This November, during the Austin Peay State University (APSU) 2019 Homecoming celebration, the University will honor six distinguished individuals with this year's APSU Alumni Awards.
The 2019 honorees are Outstanding Service Award recipients Dee Boaz and Shan Smith ('78); Outstanding Young Alumni Award recipients Catie Clinard ('11) and Bryan Johnson ('04); and Outstanding Alumni Award recipients Khandra Smalley ('05) and Richard Bibb ('65).
«Read the rest of this article»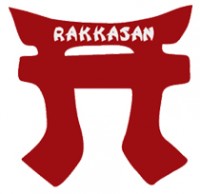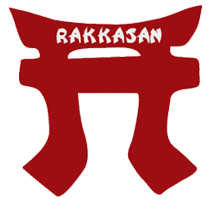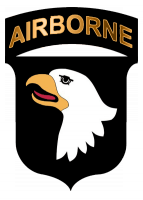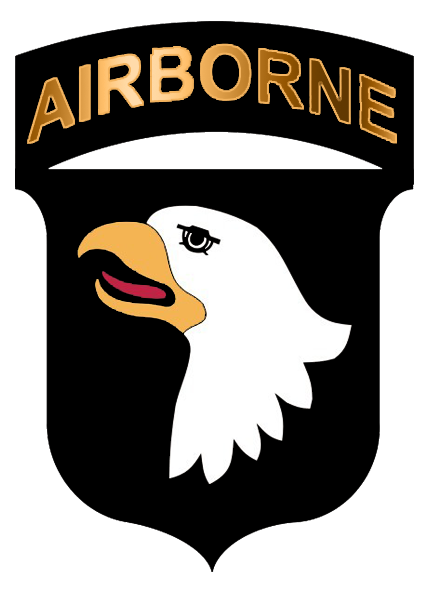 Fort Campbell, KY – Iowa National Guard (IANG) Soldiers with the 2nd Infantry Brigade Combat Team (2nd IBCT), 34th Infantry Division, were assigned to 3rd Brigade Combat Team, 101st Airborne Division (101st ABN) for Operation Enduring Freedom in Afghanistan from 2010-2011.
Now, ten years after that deployment, which was the largest mobilization of the IANG since World War II, the National Guard and active duty units continue to strengthen their working relationship.
«Read the rest of this article»

Clarksville, TN – The Customs House Museum and Cultural Center is located in historic downtown Clarksville, Tennessee. Come explore an entire city block featuring large gallery spaces filled with fine art, science and history.
Some of the events in August at the Museum are:The Biggest and Most Important Things: A Duo Exhibition by Michelle & Aaron Grayum, Odyssey: An Exhibition of Recent Works by Paul Harmon, Jim Diehr: Imagined Perspectives, Revisiting New York: A Photographic Essay by Norman Lerner and Sunday Family Fun Learning Day: Create an Alien.
«Read the rest of this article»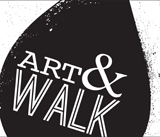 Clarksville, TN – Produced by The Downtown Clarksville Association, First Thursday Art Walk is a free, self-guided tour spanning a 5-block radius that combines visual art, live music, engaging events and more in the heart of Downtown Clarksville.
With 10+ venues, bars and businesses participating each month, the First Thursday Art Walk in Clarksville is the ultimate opportunity to savor and support local creative talent.
«Read the rest of this article»