Topic: breads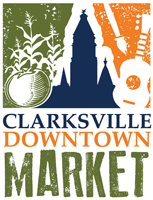 Clarksville, TN – Do you want to sell your homegrown or homemade items this summer? Clarksville Parks and Recreation is accepting applications for 2015 Downtown Market vendors- but time is running out!
Applications are available online at www.cityofclarksville.com/downtownmarket and must be submitted no later than April 3rd. Potential vendors may complete the form online or download a printable version to be submitted to 102 Public Square. Any applications submitted later than April 3rd will not be considered for the 2015 market.
«Read the rest of this article»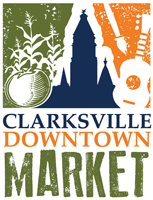 Clarksville, TN – Vendors, it is almost time to apply for this year's season of the Clarksville Downtown Market! Beginning February 17th, vendor applications will be available at the Clarksville Parks and Recreation main office, located at 102 Public Square or online at www.clarksvilledowntownmarket.com .
The 2015 market season will take place downtown on Public Square, Saturdays from 8:00am to 1:00pm, beginning May 16th through October 10th.
«Read the rest of this article»

Indian Mound, TN – On Saturday, July 20th, Lylewood Inn Bed & Breakfast will be holding their Farm Day Market from 1:00pm until 7:00pm.
This is peak season for local farmers to pass on their produce. You can place your order for bulk vegetables or come and buy a few, any size order available.
«Read the rest of this article»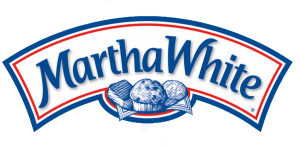 Nashville, TN – Say goodbye to frost and flannel, and hello to blue skies and summer celebrations. To help welcome the arrival of spring, we're sharing some of our favorite seasonal recipes that bring bright flavors to any occasion through this free electronic cookbook.
«Read the rest of this article»
American Heart Association/American Stroke Association launches Sodium Swap Challenge on January 7th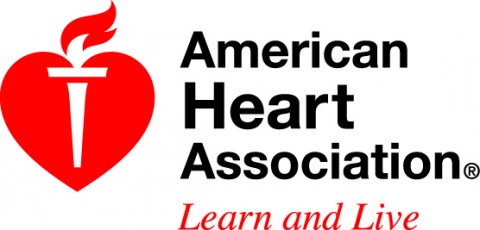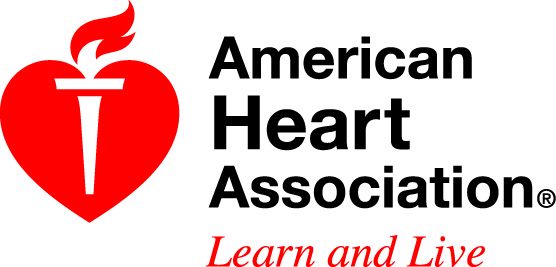 Nashville, TN – Sodium – the everyday meal offender that might make your face feel puffy and your jeans look, and feel, tighter. But it does more than that. Too much sodium can also increase your risk of heart disease. And 90% of Americans eat too much sodium – often without knowing it.
The American Heart Association is challenging everyone to change their salty ways in 21 days. On January 7th, step up to the plate, re-charge your taste buds and give your heart-health a boost with the new Sodium Swap Challenge from the American Heart Association/American Stroke Association. «Read the rest of this article»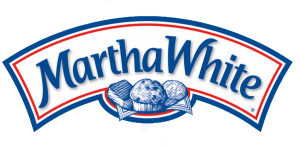 Nashville, TN – It would be wonderful if we all had a warm cozy grandmother's house to go to for the holidays. But, we know that "home for the holidays" is not really about a place, but about being with family and friends.
In the South, we are all about planning what we're going to eat, but the food represents so much more to us. It's about the long-standing traditions of gathering to share the bounty of the table and reconnect with loved ones.
«Read the rest of this article»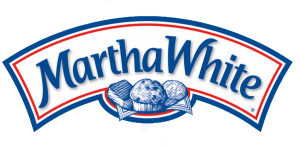 Nashville, TN – Only a few years ago, cranberries were seldom seen outside the holiday season and even then they were primarily served as sauce with the turkey. Now, sweetened, dried cranberries, along with cranberry juice and sauce, are enjoyed throughout the year. Fresh cranberries are generally available only from September to December, but you can find frozen berries all year round.
"The popularity of baked goods like cranberry muffins, scones and breads has helped us appreciate the unique, tart and tangy flavor of these little berries. Since dried and frozen products are easily accessible, we can include cranberries in our favorite recipes any time," observed Martha White® baking expert Linda Carman. "However, since the harvesting season for fresh cranberries so perfectly corresponds with our holidays and the tradition is so strong, cranberries will always be a part of holiday celebrations."
«Read the rest of this article»
Not your typical house party, mind you, but a warm and cozy coffeehouse atmosphere that celebrated new artworks, friendship and great food. The viewing was fluid and inspiring as viewers discovered new delights from front to rear and back again.
Saturday evening saw Clarksville's own Silke's Old World Breads open for a special occasion — its bi-monthly artwork installation known as 'An evening with the Artists."
This evening of free-roaming art viewing and appreciation was accompanied with a buffet of Silke's equally impressive and absolutely scrumptious food. This evening of art appreciation welcomes all art lovers. On Saturday night, that meant "standing room only." «Read the rest of this article»