Topic: holiday shopping

Nashville, TN – As the hustle and bustle of the holiday season brings out the shoppers, it also brings out the scammers.
The Tennessee Department of Commerce & Insurance's (TDCI) Division of Consumer Affairs reminds Tennesseans of basic precautions that can help ward off identity thieves.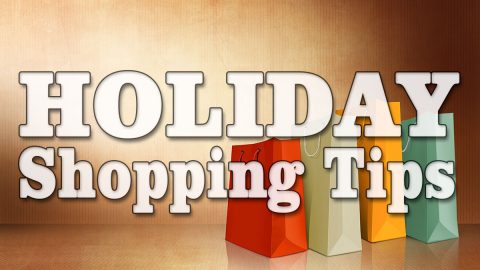 «Read the rest of this article»

Clarksville, TN – A lot of Clarksville citizens will be out this final week before Christmas for some last minute shopping. Due to an actual incident that occurred at Governor's Square Mall last night, December 17th, 2015, between 4:30pm and 5:30pm, the Clarksville Police Department Holiday Shopping Prevention Tips will be shared once more.
The victim of a vehicle burglary was shopping for hours at the mall yesterday, December 17th, 2015.
«Read the rest of this article»
Increase in Mobile Wallet Use Calls for Diligent Password Protection

Nashville, TN – The Tennessee Department of Commerce and Insurance's (TDCI) Consumer Affairs Division is reminding shoppers to make sure they protect their personal information when shopping from mobile devices this holiday season.
"Online shopping is becoming increasingly convenient due to a rise in mobile app use and the introduction of mobile wallets," says says TDCI Deputy Commissioner Bill Giannini. "Unfortunately, with that ease comes a concern for the security of personal financial information."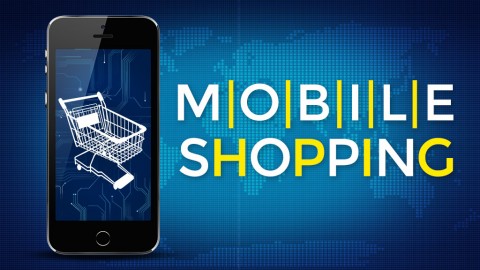 «Read the rest of this article»

Clarksville, TN – The holiday season is upon us and shoppers will be flocking to the shopping areas in force. The holiday season is meant to be time of celebration and joy, but unfortunately it is also offers many opportunities for criminal activities.
Even though Clarksville Police will have additional personnel working throughout the holidays, there are some personal actions you can take to help enhance your safety.
«Read the rest of this article»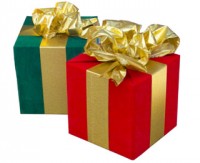 Clarksville, TN – When I returned home late in the afternoon, I collapsed on the couch and announced that I was exhausted from shopping for Christmas.
"Your problem is that you didn't wait until Christmas Eve to shop," my dear husband responded.
His comment boggled my imagination. I could just see what kind of Christmas we'd have if I waited until Christmas Eve to begin.
«Read the rest of this article»
CVS, Discover, and JetBlue among those that make CR's "Nice" List; Overstock.com, Victoria's Secret, and Spirit Airlines join others who earned lumps of coal

Yonkers, NY – Consumer Reports today unveiled its fifth annual Naughty & Nice List of company policies and practices.
The list includes retailers, airlines, telecomm companies, and others that have been dinged for hidden or annoying fees, stingy return policies, and bad behavior, or lauded for transparency, generosity, and generally making consumers' lives easier. «Read the rest of this article»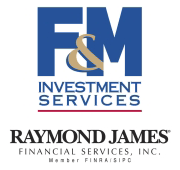 Clarksville, TN – This week, the economic calendar picks up with fresh November figures. The focus is expected to be on the Employment Report, although the European Central Bank's policy decision may be more critical.
ECB President Mario Draghi has repeatedly signaled that QE is on its way. Will the ECB pull the trigger this week? Seems likely (but if not, then in January).
Nonfarm payrolls were likely to have risen at a moderately strong pace, but seasonal adjustment could distort the figures (so take with a grain of salt).
«Read the rest of this article»
Seven percent of Americans still paying off last year's holiday debt

Yonkers, NY – A majority of Americans say they're looking forward to the winter holidays with a quarter of respondents "really looking forward" to the season's greetings, but most don't plan to break the bank this year, according to Consumer Reports' first holiday poll.
Consumer Reports' poll found 62 percent of respondents are excited about the coming of the winter holidays, while only one in 10 of those surveyed have caught the holiday humbug and said they're not at all energized about this festive time of year. «Read the rest of this article»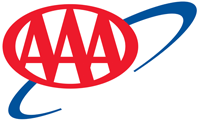 Tampa, FL – Retailers are preparing for a busy holiday shopping season as ninety-one percent of consumers plan on purchasing gifts this year, according to a recent AAA Consumer Pulse™ Holiday Shopping survey.
Nearly one in three shoppers (28%) will wait until the final two weeks of November to purchase their gifts. Twenty-four percent of people began their holiday shopping before November, taking advantage of early retail discounts, while the remaining consumers (29%) will wait until December to purchase gifts. «Read the rest of this article»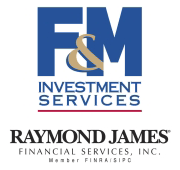 Clarksville, TN – There are a few key financial market themes of the last several weeks. While the outlooks for the domestic economy and Federal Reserve policy are important, U.S. investors are sensitive to developments in the rest of the world.
Basically, poor economic news from the euro area, China, or Japan is a negative for U.S. equities, while any efforts by foreign central banks to address weakness are seen as a positive.
Japan posted a second quarterly decline in real GDP. Manufacturing gauges for the euro area and China were weak. The Bank of Japan extended its quantitative easing at the end of October.
«Read the rest of this article»