Topic: San Diego CA
NASA's Jet Propulsion Laboratory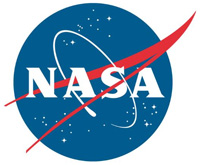 Pasadena, CA – In the American Southwest and in northwestern Mexico, more than half the annual rainfall often comes in the form of the torrential and unpredictable downpours of the North American monsoon. As in monsoon seasons across the tropics, a summertime reversal of winds carries streams of moisture from over the oceans or, in this case, the Gulf of California and Gulf of Mexico, and unceremoniously dumps them on the sunbaked land.
Perhaps the least understood and most erratic weather pattern in the United States, the monsoon brings precipitation that is vital to agriculture and the ecosystem, but it also presents serious threats to life, limb, and property.
«Read the rest of this article»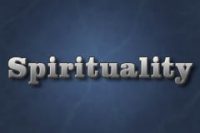 Murfreesboro, TN – I've made a few decisions in my 23 years.
The absolute-hands-down best decision I have made was when I decided to admit that I was broken, sinful, completely lost; I was desperate for the blood of Christ to cover me and make me new, clean, righteous, holy, redeemed, forgiven, free, satisfied.
And every decision I have made since then has been filtered through the lens of this great grace, filtered through the lens of obedience to Christ. (Now… when I say every decision, understand that I'm not counting the 17 million times I have decided to take a nap instead of spend time with God… There is grace, praise Jesus.)
«Read the rest of this article»
NASA's Jet Propulsion Laboratory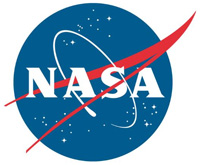 Pasadena, CA – In the early morning hours of May 5th, millions of Californians will have an opportunity to witness a sight they have never seen before – the historic first interplanetary launch from America's West Coast.
On board the 189-foot-tall (57.3-meter) United Launch Alliance Atlas V rocket will be NASA's InSight spacecraft, destined for the Elysium Planitia region located in Mars' northern hemisphere. The May 5th launch window for the InSight mission opens at 4:05am PDT (6:05 CDT, 11:05 UTC) and remains open for two hours.
«Read the rest of this article»
NASA Headquarters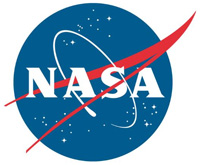 Washington, D.C. – NASA's Terra satellite saw a stream of smoke that extended over 500 miles from various fires raging in northern California out over the Eastern Pacific Ocean.
The Moderate Resolution Imaging Spectroradiometer or MODIS instrument aboard Terra passed over California on October 12th and captured a visible light image of the smoke plume. The MODIS image showed the stream of smoke extending from Santa Rosa, California, located north of San Francisco, out into the Eastern Pacific, parallel to San Diego. A stream that stretched over 550 miles.
«Read the rest of this article»
APSU Sports Information

Clarksville, TN – Austin Peay State University's softball team announces it has added a third signee to its Spring 2017 National Letter of Intent acquisition period with the addition of San Diego, CA, area outfielder/pitcher Lauren Meitzler.
«Read the rest of this article»
Written by Guy Webster
NASA's Jet Propulsion Laboratory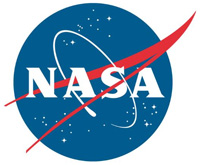 Pasadena, CA – The most data-productive spacecraft yet at Mars swept past its 50,000th orbit this week, continuing to compile the most sharp-eyed global coverage ever accomplished by a camera at the Red Planet.
In addition, the spacecraft — NASA's Mars Reconnaissance Orbiter (MRO) — recently aided preparations for NASA's next mission to Mars, the InSight lander. Insight will launch next year on a mission to study the planet's deep interior. Meanwhile, the orbiter continues diverse science observations of Mars and communications-relay service for two active Mars rovers, Curiosity and Opportunity.
«Read the rest of this article»
Written by Guy Webster
NASA's Jet Propulsion Laboratory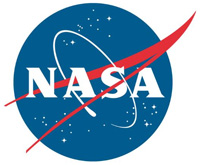 Pasadena, CA – Thin, blade-like walls, some as tall as a 16-story building, dominate a previously undocumented network of intersecting ridges on Mars, found in images from NASA's Mars Reconnaissance Orbiter.
The simplest explanation for these impressive ridges is that lava flowed into pre-existing fractures in the ground and later resisted erosion better than material around them.
A new survey of polygon-forming ridges on Mars examines this network in the Medusae Fossae region straddling the planet's equator and similar-looking networks in other regions of the Red Planet.
«Read the rest of this article»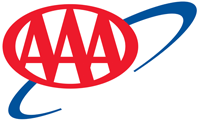 Tampa, FL – More than 103 million Americans will travel for the year-end holidays, according to AAA's Year-End Holiday Travel Forecast. This represents a 1.5 percent increase, or 1.5 million more travelers than last year, and the highest total volume since AAA began tracking holiday travel data in 2001.
"This will be the most-traveled year-end holiday season on record, particularly for those who drive," said Joseph J. Richardson Jr., President and CEO, AAA – The Auto Club Group. "If you are planning a road trip, now is the time to get your vehicle inspected. Look for a facility displaying the 'AAA Approved Auto Repair' sign to ensure a trustworthy inspection that could catch any problems before they arise."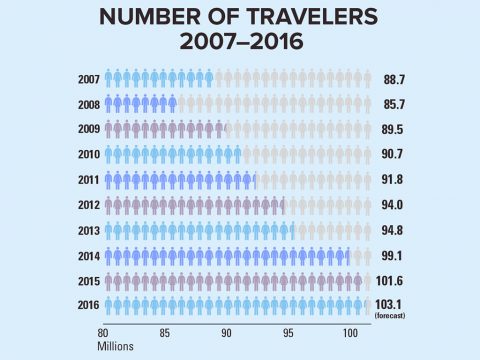 «Read the rest of this article»
Written by Guy Webster
NASA's Jet Propulsion Laboratory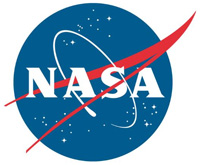 Pasadena, CA – Laser-zapping of a globular, golf-ball-size object on Mars by NASA's Curiosity rover confirms that it is an iron-nickel meteorite fallen from the Red Planet's sky.
Iron-nickel meteorites are a common class of space rocks found on Earth, and previous examples have been seen on Mars, but this one, called "Egg Rock," is the first on Mars examined with a laser-firing spectrometer. To do so, the rover team used Curiosity's Chemistry and Camera (ChemCam) instrument.
«Read the rest of this article»
Written by Guy Webster
NASA's Jet Propulsion Laboratory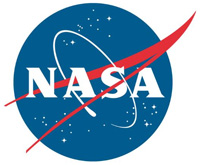 Pasadena, CA – Global dust storms on Mars could soon become more predictable — which would be a boon for future astronauts there — if the next one follows a pattern suggested by those in the past.
A published prediction, based on this pattern, points to Mars experiencing a global dust storm in the next few months. "Mars will reach the midpoint of its current dust storm season on October 29th of this year. Based on the historical pattern we found, we believe it is very likely that a global dust storm will begin within a few weeks or months of this date," James Shirley, a planetary scientist at NASA's Jet Propulsion Laboratory, Pasadena, California.
«Read the rest of this article»