Topic: Toccoa Road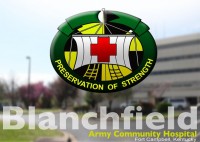 Fort Campbell, KY – Blanchfield Army Community Hospital's personnel are leading an installation-wide Emergency Exercise from 7:30am to noon June 25th.
Emergency exercises are conducted to not only prepare both installation-wide and hospital personnel but they also help meet Joint Commission requirements so hospitals around the country remain in compliance with critical training preparedness. «Read the rest of this article»

Clarksville, TN – On January 26th, 2013, around 2:30am, Clarksville Police Officer Ronnie Brown saw a large crowd of people gathered in the upper parking lot of a club at 2241 Fort Campbell Boulevard.
He was flagged down by a bystander who told him a man was on the ground and  had been stabbed. Officer Brown saw a man on the ground who had been stabbed in the torso area.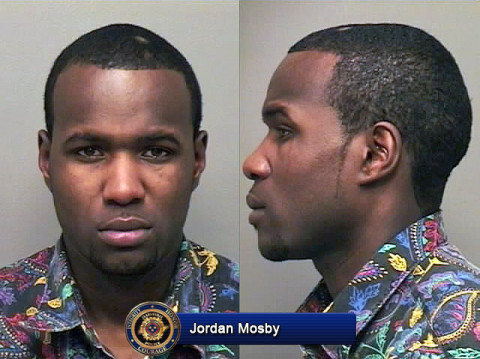 «Read the rest of this article»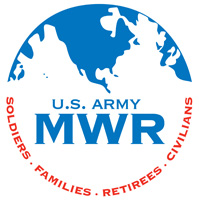 Fort Campbell, KY – Take the challenge and come out to this 8 week fitness camp. Camp is limited to 30 participants and will meet on Mondays, Wednesdays and Fridays from October 3rd to November 25th. There are two time slots available so your schedule is no excuse.
You can come from 10:00am to 11:00am or from 5:00pm to 6:00pm. Fitness assessments are required to participate. Assessments will be given by appointment and will have to be completed prior to the start date of camp. The Eagle Challenge Fitness Camp will be held at Freedom Fighters Physical Fitness Facility located at 7037 Toccoa Road.
For more information about Eagle Challenge Fitness Camp, please call Freedom Fighters PFF at 270.412.7257.