Topic: University of Wisconsin
APSU Sports Information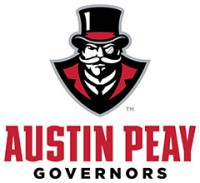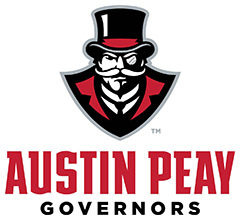 Clarksville, TN – Austin Peay State University and Under Armour, Inc. (NYSE: UA) announced a new partnership agreement, Wednesday, September 28th, 2017. The Baltimore-based global leader in performance footwear, apparel and equipment will become the official outfitter of Governors beginning Friday.
As part of the multi-year agreement, Under Armour will provide on-field and training gear for the department's 16 NCAA Division I intercollegiate teams. Additionally, Under Armour will outfit members of the athletic department including coaches and staff.
«Read the rest of this article»
Written by Donna Weaver / Ray Villard
Space Telescope Science Institute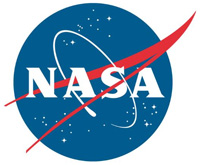 Baltimore, MD – New images obtained on May 16th, 2016, by NASA's Hubble Space Telescope confirm the presence of a dark vortex in the atmosphere of Neptune. Though similar features were seen during the Voyager 2 flyby of Neptune in 1989 and by the Hubble Space Telescope in 1994, this vortex is the first one observed on Neptune in the 21st century.
The discovery was announced on May 17th, 2016, in a Central Bureau for Astronomical Telegrams (CBAT) electronic telegram by University of California at Berkeley research astronomer Mike Wong, who led the team that analyzed the Hubble data.
«Read the rest of this article»
Written by Elizabeth Landau
NASA's Jet Propulsion Laboratory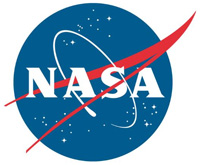 Pasadena, CA – On May 11th, a sealed capsule containing fungi and bacteria fell from the sky and splashed down in the Pacific Ocean. Microbiologist Kasthuri Venkateswaran could hardly wait to see what was inside it.
At NASA's Jet Propulsion Laboratory in Pasadena, California, Venkateswaran, who goes by Venkat, studies microbial life — the wild world of organisms too small for us to see with our eyes. Among his many research endeavors, Venkat has leading roles on two microbial experiments that recently returned from the International Space Station.
«Read the rest of this article»

Clarksville, TN – On June 15th, a group of professional university photographers will take over the Austin Peay State University Red Barn and convert the building's old basketball court into a temporary photo studio.
From 2:00pm-5:00pm that afternoon, these photographers—known for creating official and iconic images for institutions across the country like the University of Wisconsin, Baylor University and Wake Forest University —will take free portraits of any local individual with a direct military connection—including active duty soldiers, veterans and their families.
«Read the rest of this article»
Written by Linda Herridge
NASA's John F. Kennedy Space Center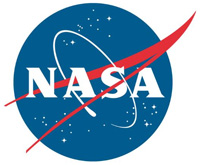 Kennedy Space Center, FL – NASA plant physiologist Ray Wheeler, Ph.D., and fictional astronaut Mark Watney from the movie "The Martian" have something in common — they are both botanists. But that's where the similarities end. While Watney is a movie character who gets stranded on Mars, Wheeler is the lead for Advanced Life Support Research activities in the Exploration Research and Technology Program at Kennedy Space Center, working on real plant research.
"The Martian movie and book conveyed a lot of issues regarding growing food and surviving on a planet far from the Earth," Wheeler said. "It's brought plants back into the equation."
«Read the rest of this article»
Written by Tony Phillips
Science at NASA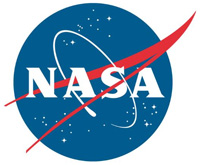 Washington, D.C. – The Universe is a big place, full of unknowns. Astronomers using NASA's Chandra X-ray Observatory have just catalogued a new one.
"I couldn't believe my eyes," says Esra Bulbul of the Harvard Center for Astrophysics. "What we found, at first glance, could not be explained by known physics."
Together with a team of more than a half-dozen colleagues, Bulbul has been using Chandra to explore the Perseus Cluster, a swarm of galaxies approximately 250 million light years from Earth.
«Read the rest of this article»
Tennessee Titans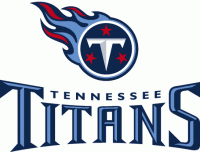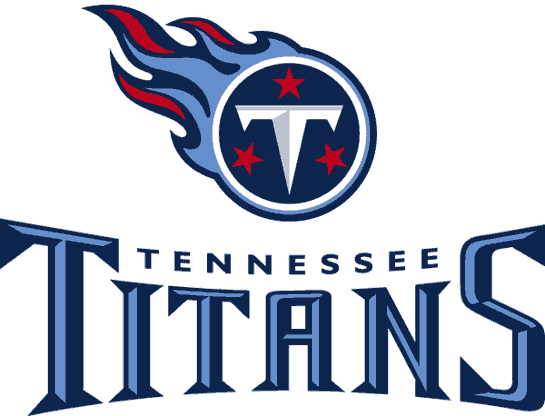 Nashville, TN – Five players have agreed to terms with the Tennessee Titans:  Wide Receiver Julian Horton, Running Back Waymon James, Offensive Lineman Viondy Merisma, Cornerback Winston Wright and Outside Linebacker David Gilbert.
All five participated in the rookie mini-camp over the past weekend and undrafted college free agents. «Read the rest of this article»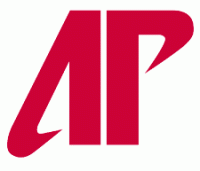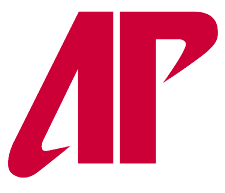 Clarksville, TN – Austin Peay State University has narrowed its search for a new athletics director down to five strong candidates, and the University will begin interviewing the first two candidates on campus next week.
APSU began looking for a new AD in April when Coach Dave Loos stepped down from that position after 16 successful years. Loos remains the head coach for the men's basketball program.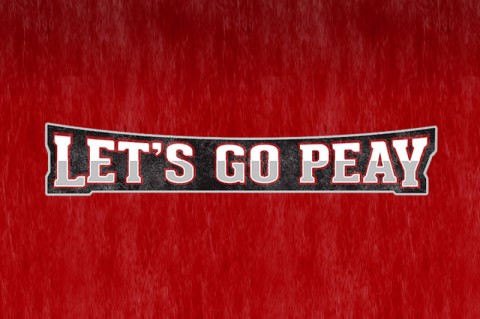 «Read the rest of this article»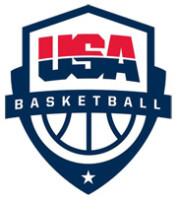 Clarksville, TN – University of Tennessee rising sophomore Bashaara Graves and incoming freshman Jordan Reynolds are among 34 of the nation's top athletes age 19 or younger who have accepted invitations to participate in the 2013 USA Basketball U19 World Championship Team trials, USA Basketball announced Tuesday.
Trials to select the 12-member USA squad will be held May 16th-19th at the U.S. Olympic Training Center (USOTC) in Colorado Springs, CO. The unit will represent the U.S. in the 2013 FIBA U19 World Championship, hosted by Lithuania from July 18th-28th in Klaipeda and Panevėžys.
«Read the rest of this article»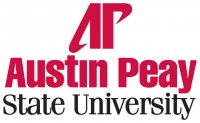 Clarksville, TN – An Austin Peay State University psychology professor will present the next session of the Provost Lecture Series this week at APSU.
Dr. Stephen Truhon, professor of psychology, will present at 3:00pm, Thursday, April 4th in the Morgan University Center, Room 303. The title of his presentation is "Operational Stress Control in the U.S. Navy."
All sessions of the Provost Lecture Series are free and open to the public. «Read the rest of this article»