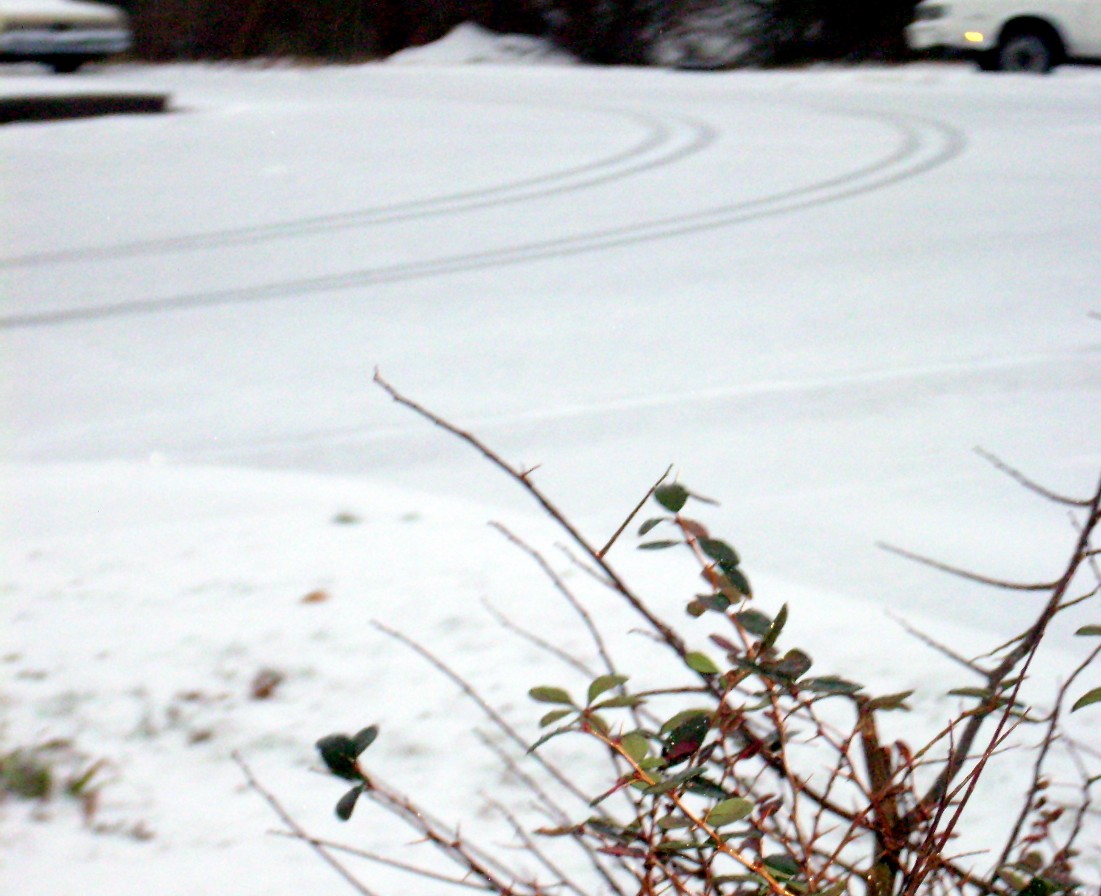 Clarksville awoke to the sound of sleet pelting windows; a glimpse outside revealed a wintry mix of snow and sleet coating the ground and turning roadways to a slick, slippery mess. Officials were quick to cancel school for the day in anticipation of a change to freezing rain by mid-morning, according to the National Weather Service.
At 8 a.m. today, side streets, walkways and parking lots remained snow covered and slippery. Driving is considered hazardous this morning; officials urge drivers who have to be on the roads to slow down and use extra caution when navigating slushy and snow-covered streets. Numerous accidents have been reported on I-24 and along the Kentucky-Tennessee state line.
The National Weather Service has issued a winter weather advisory for the region. «Read the rest of this article»
Get a good night's sleep, dress properly, be courteous, be on time, and be prepared. This sounds like advice for a job interview, but according the the folks at Tennessee Equality Project, it's also good advice for preparing to meet one of your state legislators, which was why they were in town last Thursday.
TEP is gearing up for its annual "Advancing Equality Day on The Hill" event. The event will start on February 18 at 3:30 PM with a candidate training at the Red Restaurant at the Tribe Bar on Church Street. The candidate training is free and open to the public, and is meant for those who may be interested in or who are already running for state office. After the candidate training there will be a reception in the small room at Tribe starting at 6PM. The event continues the next morning with a breakfast meeting at the Rymer Art Gallery on 6th Avenue, where the Honorable Sherry Jones will deliver the keynote address. TEP will then relocate outside the office of Mr. Speaker Naifeh's office while participants head out to meet with their legislators for the day. «Read the rest of this article»
While others look at candidates in this year's Presidential Primary as individuals competing against each other, I prefer to look at politics as the ultimate team competition. Presidential hopeful Barack Obama best illustrates this analogy. Right out of the box his competitors only concerns were how much of the black vote he could get, how well spoken he was and what his educational back ground was. Since then, many of them have been scrambling to play catch up based on their assumption that he was not a great team strategist.
For years, less privileged Americans have had to read about the triumphs and victories of selected famous elected politicians in our history books. Each and every ingredient required to run for office is well documented and available to the people via internet, written publications, and media sources. But the right combination on how to apply those ingredients and how much to use for political success has always been the missing link among candidates struggling for local office — and the ultimate political heavyweight prize of them all, the Presidency of the United States of America. «Read the rest of this article»
The US deficit is a monstrosity. I don't subscribe to the notion that owing money is 'the American way'. If we must have an economic stimulus package, it should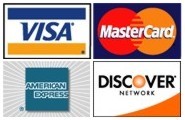 address some of our current problems instead of giving an across the board, meager handout to the middle and upper class. One critical example is funding clean alternative energy solutions.
Let's say I am deep in debt. Would you suggest I borrow more money? That seems to be what the US government is doing. Our huge US trade deficit spending cannot go on forever. Eventually, someone will have to pay.
Giving $50 billion to businesses is lunacy. CEO's 'legally' steal billions every year using 'stock options'. They buy company shares at $5 and sell them the same day for $50. For some details on this immoral behavior see: http://www.corpwatch.org/ . Where does this money come from? It can't just appear out of thin air. It must be related to low worker pay and lack of benefits – such as health care.
I know the opposition will lament: business rebates will create jobs. I think the 'trickle down' theory basically means 'you can eat the crumbs that might happen to fall under my table'. Will any jobs created be decent paying careers for Americans? US Capitalism should not degrade into merely platinum collar theft.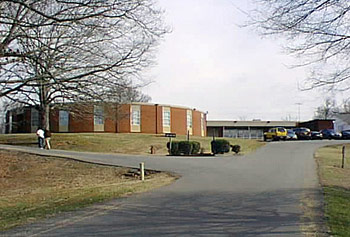 [Nashville TN] A black human rights organization in Nashville has asked the U.S. Department of Justice to conduct a criminal investigation and initiate civil litigation against a Middle Tennessee juvenile prison where two teens have been choked to death since 2005.
The organization, Power to the People, in a complaint to the special litigation section of the DOJ, charges that children detained at the Chad Youth Enhancement Center are subjected to "horrid" conditions and "cruel mistreatment." Located in Ashland City, the juvenile prison houses about 90 troubled youth between the ages of 7 and 17, a large number of whom are black. «Read the rest of this article»
Tomorrow the House State and Local Government Committee meets in Room 16, Legislative Plaza to consider the Tennessee Voter Confidence Act (HB 1256), a critical measure that could mandate voter-verified paper ballots in Tennessee will be in place for the November 2008 election.
VoteSafeTN and Gathering to Save Our Democracy are making a final push to support this measure, and are encouraging Tennessee voters to the same by doing the following:
Email members of the House and Senate State and Local Government committees. Tell them we still have the time to make the changes necessary to scrap unsafe, unverifiable, insecure and problem-prone DREs in Tennessee for opscan voting systems or hand-counted ballots in time for the November 2008 election. «Read the rest of this article»
The State of Iowa captured the attention of the nation recently with the vigorous political campaigns within their borders.
Day after exhausting day this mid-western state was daily on TV and in the news. It overshadowed and neglected a recent but equally newsworthy event, yet this eclipsed event deserves an equally careful hearing and analysis.
The issue: a judgment by the 8th Circuit Court.
Americans United [for Separation of Church and State] won a lawsuit in federal court challenging the Iowa Corrections Department's support for Charles Colson's InnerChange, a prison program that trains inmates in evangelical Christianity.

"Faith-based" initiatives, which propose turning the provision of social services over to religious groups, threaten individual rights and could lead to taxpayer support of religious ministries. In those cases where religious groups want to take tax aid to provide relief, they should first agree to run secular programs and drop all forms of religiously based discrimination from their hiring policies." — Americans United for Separation of Church and State
This Iowa court rendered a profound, sharp and ringing endorsement on on religion and the use of tax-dollars to support and subsidize the "Inner Change Freedom Initiative" [ICFI] in Iowa prisons. «Read the rest of this article»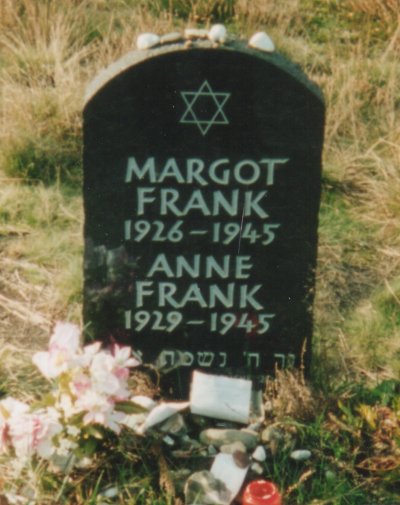 "I hear the approaching thunder that, one day, will destroy us too. I feel the suffering of millions. And yet, when I look up at the sky, I somehow feel that this cruelty too shall end, that peace and tranquility will return once more." The Diary of Anne Frank, unknown date, 1944.
Anne Frank penned those words 64 years ago while she hid from the Nazi regime in Amsterdam. However, on this day, when we commemorate the Holocaust perpetuated by Nazi Germany against Jews, Gypsies, homosexuals, Slavs, Catholics, and many others, we should be saddened and sobered by the fact the cruelty of which she wrote has not truly ended, but continues on in our own world." ~The Diary of Anne Frank (1943).
Often, when we look back at the holocaust, we fail to realize our own blame in its occurrence. Before anyone starts sending death threats, think about if for a moment. Yes, the ultimate force behind the deaths of some 11 million people was Hitler and the National Socialists. However, we must remember, the Holocaust started in 1933, six years before war broke out, and seven (almost eight actually) years before the United States became actively involved in the conflict that became World War II. Dachau, first of the concentration camps, opened in that year, while at the same time, the Jews were barred from Civil Service and multiple professions. Hitler went unchallenged by the rest of the world. «Read the rest of this article»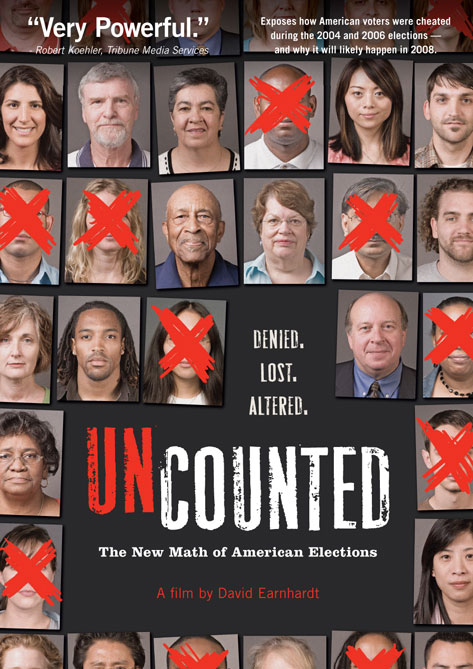 UNCOUNTED is a wakeup call to all Americans. Beyond increasing public awareness, the film inspires greater citizen involvement in fixing a broken electoral system. As we approach the decisive election of 2008, UNCOUNTED will change how you feel about the way votes are counted in America.
The Clarksville Public Library will be the setting for a free screening of the film UNCOUNTED on Saturday, February 2, at 3 p.m. in the large conference room. UNCOUNTED was produced and directed by Nashville's own David Earnhardt, and made its world premiere in that city last November to a standing room only crowd.
https://www.youtube.com/watch?v=h1BEdMSs-ro
«Read the rest of this article»
Congress is opting to put more money in the pockets of taxpayers via tax rebates of $600 to $1,000, a move made in the hopes that taxpayers will quickly funnel that money back into the economy. A worthy goal, I suppose.
I'm sure that electronics showrooms and a host of other retailers are hoping for a spending surge in a few months, but will it happen, and will it be enough to jump start the economy? The jury will be out for a while on that one.
I do know that for me any refund or other form of "windfall" will not quickly refuel the economy. My TV works just fine. I won't buy a cell phone. My closet is full of clothes. I borrow more DVDs from the library than I will ever buy. A trip to Barnes and Noble could constitute a "weak moment" but since B&N is in Nashville, I'd have to say "not likely." I'll just pocket the cash for a rainy day. «Read the rest of this article»