I was selected to serve as a pledge delegate for the Montgomery County Democratic Party. I then represented our county at the Tennessee 7th Congressional District Democratic Party Convention, which was held on February 23, 2008 in Decaturville TN.
In the two weeks leading up to this event, I found myself bombarded with emails, resumes, political bio's, as well as campaign novelties from potential candidates supporting Barack Obama and Hillary Clinton. They were trying to get myself and the other 141 delegates from across the district to select them to serve as a delegates for the state of Tennessee at the National Democratic Convention which will be held later this year in Denver Colorado.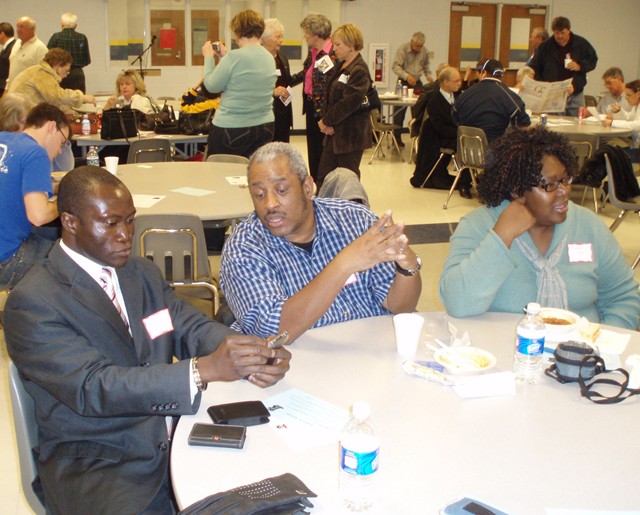 I personally support Barack Obama. However, this did not stop delegates and supporters of Hillary Clinton from attempting to get me to lobby on her behalf. Whew! For a little while the action was like my being in the middle of the New York stock exchange. However, when I got the hang of it, I found the rules to be quite simple.
Because Senator Clinton had won the state of Tennessee she was allowed 3 delegates and those selected were: Barbara Brown from Montgomery County; Randall Rice from Hardeman County; Paul Simpson from McNairy County; and 1 alternate Andrieene Pakis-Gillon from Shelby County.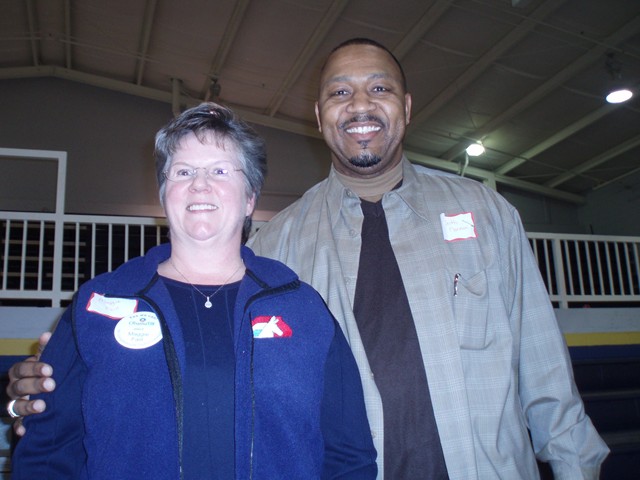 Senator Barack Obama was allowed two delegates a male and a female. The lucky winners were Maggie Faill from Williamson County, and Keith Norman from Shelby County (at left).
Local attorney Muriel Bullock Neal was selected to serve on the rules committees for both the Barack Obama and Hillary Clinton caucuses and delegate elections.
There were Congressional District Democratic Conventions taking place simultaneously across the state of Tennessee, each adopted and agreed to abide by the following representation goals set forth by the Tennessee Democratic Party with approval of the Democratic National Committee. Out of the 85 member Tennessee delegation to the national convention they wanted to have representated 24 African Americans, 3 Hispanics or other ethnic minorities, 2 GLBT (Gay, Lesbian, Bisexual, or Transgender), and 9 younger Democrats (35 or younger).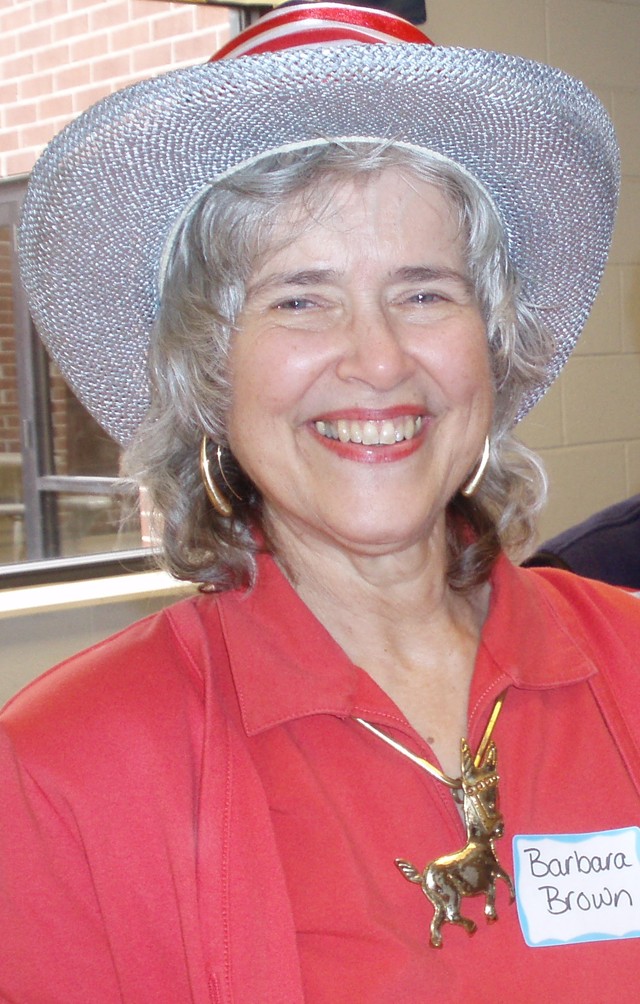 With over 20 delegates and non voting guests, the Montgomery County Democratic Party was well represented at the 7th Congressional District Convention. It was a great learning experience and it reaffirmed my beliefs that if most Americans would just take a little time to attend these events they would understand the political process a lot better and fully understand that their vote really does count!