Topic: Hillary Clinton
Clarksville, TN – Donald Trump has been elected the 45th President of the United States. At 1:31am CT early Wednesday morning, Wisconsin was declared for Donald Trump and that pushed him over the 270 electoral votes needed to become President.
Trump came out on the stage at the New York Hilton Midtown around 2:55am CT to the applause and cheers of everyone in attendance. He announced that Hillary Clinton had called and offered her congratulations in his win and to concede defeat.
«Read the rest of this article»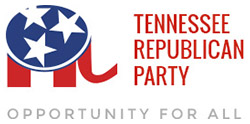 Nashville, TN – Tennessee Republican Party Chairman Ryan Haynes released the following statement regarding the announcement of Governor Mike Pence as the Republican nominee for Vice-President of the United States.
"Governor Pence is a conservative that Tennesseans can be proud of. He's fought for many of the same pro-economic opportunity and pro-family policies we have passed here in the Volunteer State. As an accomplished governor, he's an outstanding addition to the Republican ticket," said Haynes.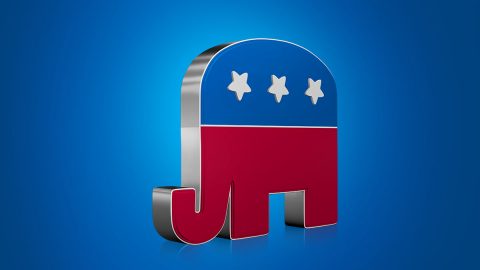 «Read the rest of this article»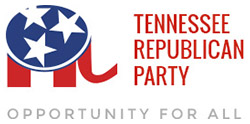 Nashville, TN – The Tennessee Republican Party released the following statement from Chairman Ryan Haynes regarding the Federal Bureau of Investigation's criminal inquiry into Hillary Clinton's secret server:
"Today's FBI findings are nothing short of a disaster for Hillary Clinton. This announcement was a damning indictment on Clinton's character, integrity, and her use of a secret email server."
«Read the rest of this article»
Remarks prepared for delivery at press briefing.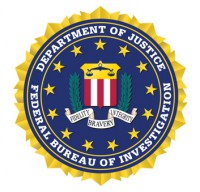 Washington, D.C. – Good morning. I'm here to give you an update on the FBI's investigation of Secretary Clinton's use of a personal e-mail system during her time as Secretary of State.
After a tremendous amount of work over the last year, the FBI is completing its investigation and referring the case to the Department of Justice for a prosecutive decision. What I would like to do today is tell you three things: what we did; what we found; and what we are recommending to the Department of Justice.
This will be an unusual statement in at least a couple ways. First, I am going to include more detail about our process than I ordinarily would, because I think the American people deserve those details in a case of intense public interest.
«Read the rest of this article»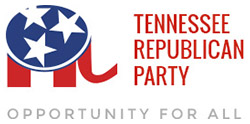 Nashville, TN – The Tennessee Republican Party released the following statement from Chairman Ryan Haynes regarding tonight's election results in Wisconsin:
"Why is it Hillary Clinton cannot put away a self-avowed Socialist? Why is it she keeps getting out-raised by a Socialist? Why is it national polls continue showing her inability to put away someone who is fundamentally opposed to the American way?"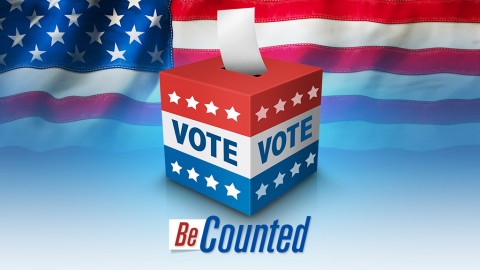 «Read the rest of this article»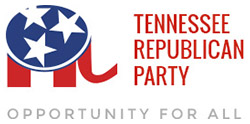 Nashville, TN – The Tennessee Republican Party released the following statements from Tennessee Federation of Republican Women President Linda D. Buckles and TNGOP Chairman Ryan Haynes about Hillary Clinton's latest campaign reset:
Buckles noted, "As a grassroots leader for Tennessee women, I assure you we stand ready to tell the truth about Hillary Clinton's failed leadership. Once Democrats conclude their Clinton coronation, Hillary would be wise not to step in Tennessee. The TFRW and Tennessee Republican women have a long history of turning out voters. With Clinton's dishonesty, ethical issues, and wrong policies, we'll do so again. She's wrong for women, wrong for Tennessee, and wrong for America." «Read the rest of this article»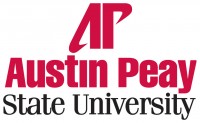 Clarksville, TN – The Austin Peay State University Circle of Omicron Delta Kappa was selected as the 2013 recipient of the ODK Presidential Award of Excellence.
ODK is currently comprised of 314 chapters nationally (referred to as circles), and the APSU circle was one of only two nationally to be selected for this prestigious honor by the Omicron Delta Kappa Board of Directors. «Read the rest of this article»
Related Images: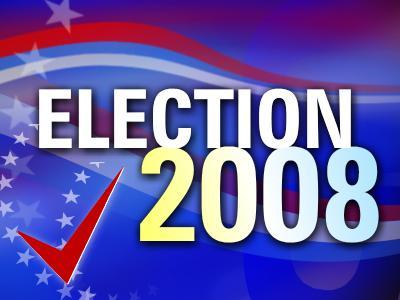 I googled the third debate dialogue to see if McCain really said:
Put soldiers in schools as teachers without requiring certification and Desert Storm was about protecting the oil.

Americans are innocent victims of greed and excess on Wall Street and as well as Washington, D.C.

Palin is a role model to women.

McCain rallies harbor few fringe peoples.
Here are McCain's statements:
1. McCain's solutions to education and why we had Desert Storm.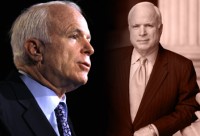 During the third debate, when asked about the state of education in the US, McCain had this, among other things, to say:
McCain: "We need to encourage programs such as Teach for America and Troops to Teachers where people, after having served in the military, can go right to teaching and not have to take these examinations or have the certification that  are are required in many states."
My Reaction (Incredulous) : Returning soldiers should go straight into teaching? «Read the rest of this article»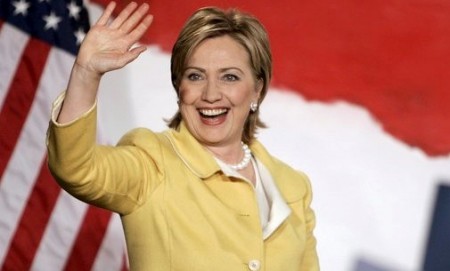 I am a Hillary Clinton supporter. I am sad :-(
I thought she'd somehow pull off the Democratic nomination for President in 2008. Soon I'll need to embrace the other democratic candidate but today I'm just disappointed that Senator Clinton does not have enough delegates.
The USA has had 43 presidents and it goes without saying that zero were female.
Americans lament that Muslim-majority countries and others treat women badly – which is true. However, my 16-year-old daughter is amazed when I tell her that I remember my maternal grandmother wore ONLY dresses. Pants were for men. I'm 47 years old and my Grandmother Robinson could not vote when she turned 18 because women were not allowed to vote. Women have only been able to vote here is the USA since 1920! This is not ancient history; instead it is people I knew personally.
I know that we've never had a African-American President either but statistically speaking HE represents less than 15% of the US population and SHE represents over 50% of us. How much longer will we have to wait for another viable female presidential candidate in the US?

I was selected to serve as a pledge delegate for the Montgomery County Democratic Party. I then represented our county at the Tennessee 7th Congressional District Democratic Party Convention, which was held on February 23, 2008 in Decaturville TN.
In the two weeks leading up to this event, I found myself bombarded with emails, resumes, political bio's, as well as campaign novelties from potential candidates supporting Barack Obama and Hillary Clinton. They were trying to get myself and the other 141 delegates from across the district to select them to serve as a delegates for the state of Tennessee at the National Democratic Convention which will be held later this year in Denver Colorado.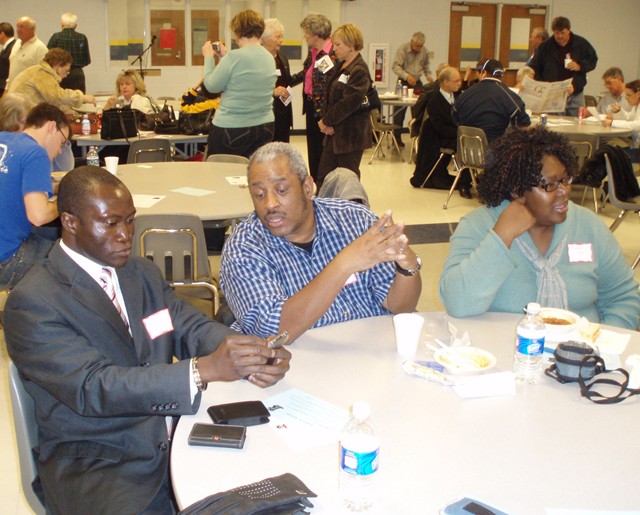 I personally support Barack Obama. However, this did not stop delegates and supporters of Hillary Clinton from attempting to get me to lobby on her behalf. Whew! For a little while the action was like my being in the middle of the New York stock exchange. However, when I got the hang of it, I found the rules to be quite simple. «Read the rest of this article»
Related Images: