Clarksville, TN – The Austin Peay State University (APSU) Circle of Omicron Delta Kappa (ODK) was recently awarded the national honor society's Presidential Award of Excellence. This award honors circles that have excelled in all areas of membership development and have met all national requirements as outlined in the ODK minimum standards.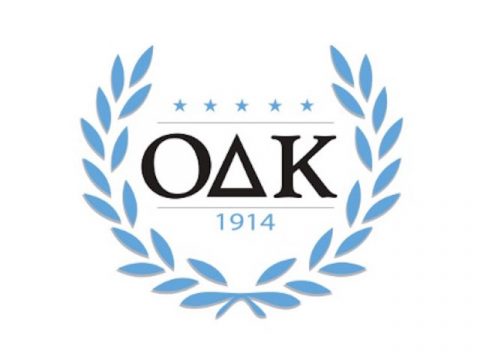 This marks only the third time in 13 years that the APSU Circle has been awarded the Presidential Award of Excellence.
Founded on December 3rd, 1914, at Washington University and Lee University, ODK has more than 300,000 living members from 297 active circles across the United States. Founded at APSU in 1979, the local circle recently celebrated its 40th year on campus.
Austin Peay State University was previously honored with the Presidential Circle of Excellence in 2017, and it has consistently ranked among the highest-achieving circles among ODK member institutions.
The national leadership honor society for college students, ODK recognizes and encourages superior scholarship, leadership and exemplary character. Membership in ODK is a mark of highest distinction and honor. The honor society has produced such notable alumni as Coach Paul "Bear" Bryant, Presidents Theodore Roosevelt and George H.W. Bush, Margaret Thatcher, Sheryl Crow, Cornell West, Hillary Clinton and Peyton Manning.
In addition, the national organization awards in excess of $40,000 annually in scholarships, grants and awards.
For information about ODK, contact Greg Singleton, associate vice president and dean of students and APSU Circle coordinator, at singletong@apsu.edu or 931.221.7341.