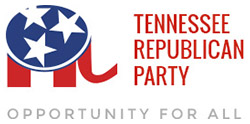 Nashville, TN – Tennessee Republican Party Chairman Ryan Haynes released the following statement regarding the announcement of Governor Mike Pence as the Republican nominee for Vice-President of the United States.
"Governor Pence is a conservative that Tennesseans can be proud of. He's fought for many of the same pro-economic opportunity and pro-family policies we have passed here in the Volunteer State. As an accomplished governor, he's an outstanding addition to the Republican ticket," said Haynes.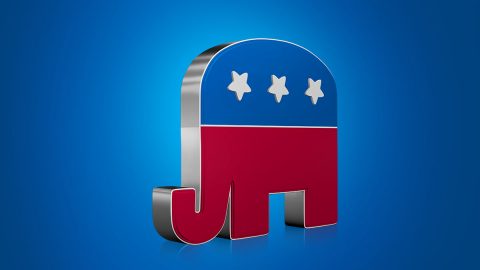 "In contrast, Hillary Clinton surveys her choices and only has big government liberals who want to keep the country going in the same failed direction as the last eight years," stated Haynes.

Republican National Committee (RNC) Chairman Reince Priebus released the following statement on Donald J. Trump's selection of Indiana Governor Mike Pence as his running mate:

"Governor Mike Pence is a strong addition to the ticket," Priebus stated.

"Governor Pence is an experienced public servant and a solid conservative whose policies have led to the longest period of uninterrupted job growth in Indiana's history. This is a job-creating, America First ticket, whose wealth of knowledge and experience will get middle-class families thriving again," said Priebus.

"Their winning ideas are in stark contrast to Hillary Clinton, whose plans are merely more of the failed Obama policies which have sent debt skyrocketing and paychecks slumping. Our ticket's robust vision for prosperity and security makes it clear that the Republican Party is the only party prepared to lead an American turnaround," stated Priebus.



Sections
Politics
Topics
Donald Trump, Hillary Clinton, Indiana, Mike Pence, Nashville TN, Ryan Haynes, Tennessee, Tennessee Republican Party, United States