Written by U.S. Army Staff Sgt. Gary A. Witte 300th Mobile Public Affairs Detachment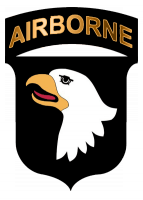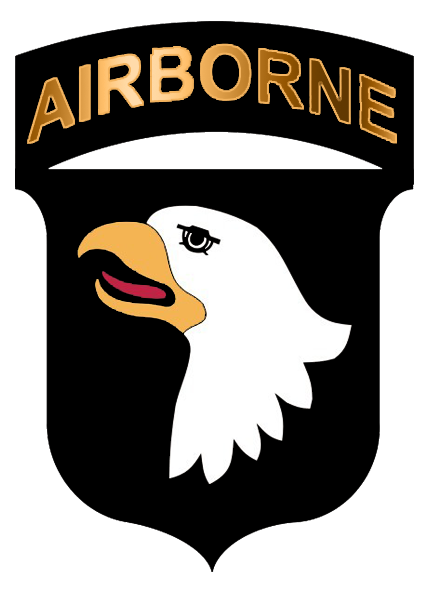 Kunar Province, Afghanistan – 327th Infantry Regiment, Task Force Bulldog, helps provide security as Afghan National Army and International Security Assistance Forces move to a July 14th meeting with the village of Shamun in eastern Afghanistan's Kunar province.
Authorities visited the village in order to reconnect with the community, which has seen few official visits during the past several years.
Additional Photos