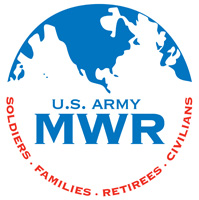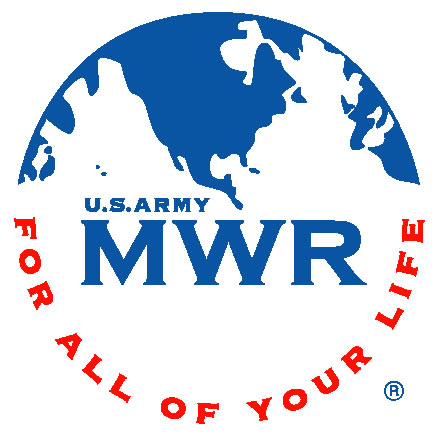 Join Family and Morale, Welfare and Recreation along with the Coca-Cola Zero Music Tour featuring Lisa Palleschi and Junior for a fun and exciting free concert. She's a little bit country and they're loads of rock n' roll, and together they put on a great show. Lisa's music has been featured in several sports-related programs and venues ranging from NASCAR television shows to NFL stadiums.

FOX Sports Net used Lisa's music and image to open Major League Baseball Games throughout the 2009 season. Junior has played and toured with some of the biggest bands in the business – Bowling For Soup, The All American Rejects, American Hi-Fi, Everclear, Lifehouse, 12 Stones, and many more.

This free concert will be held at Wilson Theater on Thursday, August 19th. Be sure to come early as seating is on a first come, first serve basis. Concert begins at 7:00pm and is open to everyone with gate access. Food and beverages will be available for purchase.

For more information about the Coca-Cola Zero Music Tour visit to Fort
Campbell, please call MWR Public Relations at 270-798-7535.



Sections
Events
Topics
Coca-Cola Zero Music Tour, Fort Campbell KY, Lisa Palleschi, Morale Welfare & Recreation, MWR, Wilson Theater