Written by 1st Lt. R. J. Peek Company D, 3rd Battalion, 172nd Infantry Regiment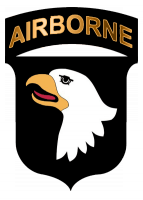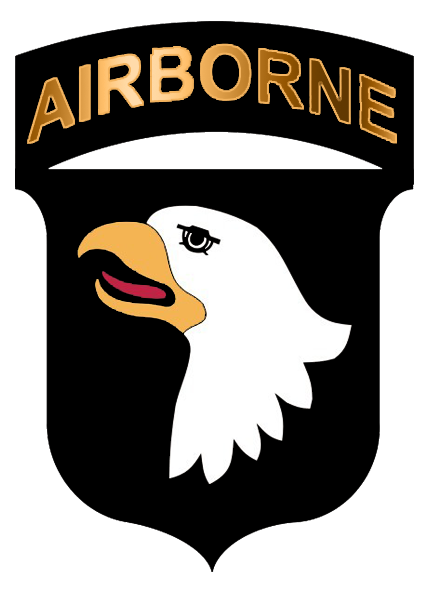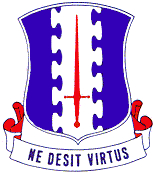 Paktika Province, Afghanistan – More than 600 Afghan elders, government officials and concerned locals gathered at Forward Operating Base Kahyr Khot Castle in the Zarghun Shar District for a peace jirga August 18th.
The historic meeting was held to allow village elders and leaders to discuss their problems and concerns with members of the Afghan government.
Before the members arrived, insurgent forces attempted to disrupt the proceedings by firing two ineffective rocket propelled grenades towards the FOB, but inflicted no damage or injuries.
Members of the Afghan National Army, as well as Soldiers of Company B, 3rd Battalion, 187th Infantry Regiment, 3rd Brigade, 101st Airborne Division quickly responded to the incident, forcing the attackers to flee, and helping to ensure security for the event. 
After the meeting began, various elders and representatives spoke to the audience, emphasizing the intentions and importance of the peace jirga.
One of the items discussed was the security of Afghanistan. 
"Security is the responsibility of everyone and not just Afghan security forces," said Zair Khan, a village elder from Jani Khel.  "If just one Afghan Soldier dies, it affects us all. Help protect your brothers, and each other." 
Paktika Governor Moheebullah Samim spoke to the group about the insurgent's mistranslations of the Muslim holy book of Quran.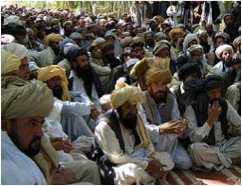 He also appealed to insurgents to use their efforts and enthusiasm to help solve the problems in Afghanistan, as opposed to creating more.
 
"The government wants to work with the Taliban to establish peace," he said. "The insurgents must now make the effort."
Samim urged everyone in attendance not to fear the Taliban, and by simply attending the jirga, they were demonstrating they have more power than the insurgents. 
He also highlighted the importance of the upcoming elections and requested that voter intimidation be reported immediately. 
"The government's responsibility is providing security, yours is voting," he said.  "Your vote is important, and you have the right to vote for whomever you want."
After the governor's remarks, a variety of speakers took their turn on the stand.  Some read poems; others discussed issues such as education and area security.
Overall, those attending felt the jirga was very successful and it laid the foundation for a hopeful future for the people of Paktika Province.