Written by U.S. Army Sgt. Brent C. Powell
3rd Brigade, 101st Airborne Division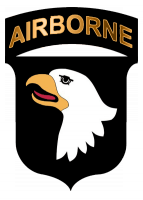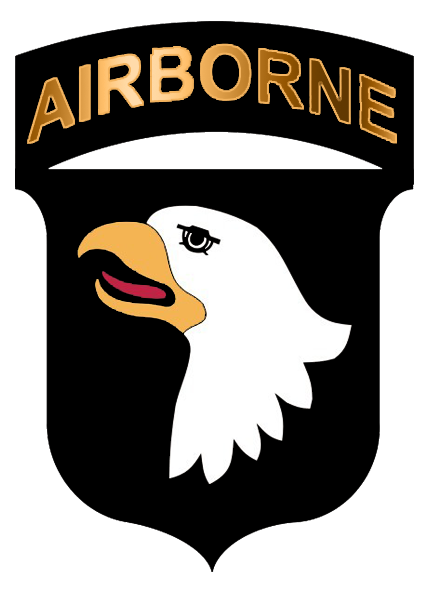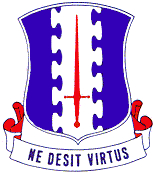 Paktika Province, Afghanistan – For the past several months, Task Force Iron Soldiers have worked tirelessly throughout Paktika Province, conducting numerous combat patrols, clearing miles of roadway and building relationships with local village leaders and elders to pave the way ahead.
Recently the Soldiers moved their new area of responsibility in the Andar District of Ghazni Province to join Task Force White Eagle. Although the battalion does not assume official responsibility of the area until mid-September, several platoons are already patrolling the district to prepare for the battalion's arrival.
It didn't take the Iron Rakkasans long to make their presence known.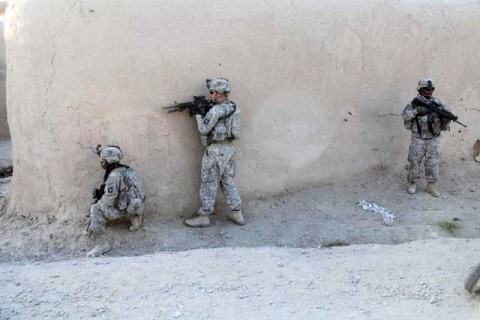 "Early in the morning on September 2nd, Task Force Iron Soldiers identified insurgents attempting to emplace an Improvised Explosive Device on a well-travelled roadway," said U.S. Army 1st Lt. R. J. Peek, battalion spokesman, 3rd Battalion, 187th Infantry Regiment, from Clarksville, TN. "In order to deal with the threat quickly, the Soldiers requested air support, and within a matter of minutes two AH-64 Apache helicopters were on the scene." 
The Air Weapons Team was able to positively identify the heavily-armed insurgents. After receiving clearance to fire, the Apache pilots engaged the enemy forces with Hellfire missiles and 30-millimeter gunfire. After the shooting stopped, three insurgents lay dead.
About 15 minutes later, a fourth insurgent tried to shoot one of the helicopters down with a Rocket Propelled Grenade. His attempt was unsuccessful, and the Apaches quickly returned fire and killed him.
Following the incident, Soldiers from 1st Platoon, Company C, 3rd Battalion, 187th Infantry Regiment were sent to the site.
"When we got there we found and recovered the IED that the insurgents were attempting to place," said U.S. Army Sgt. 1st Class Anthony Hughes, platoon sergeant for 1st Platoon, Company C, 3rd Bn., 187th Inf. Reg., from Fort Campbell, KY "It contained about 100 pounds of homemade explosives, and was complete with a command wire and radios. "
Hughes' platoon also found multiple small arms weapons, RPGs and grenades at the site.  The weapons were taken into evidence, and the IED was destroyed.
"Hopefully, this operation will show the insurgents that they will no longer be able to operate freely in East Ghazni Province," said Hughes.  "Task Force Iron is moving in and we intend to work with the Afghan National Security Forces here to bring a stop to the insurgent threat.  With their cooperation and lots of hard work, the Afghan people here will be able to live without fear of the Taliban."