Written by U.S. Army 1st Lt. R.J. Peek
Task Force Rakkasan, 3rd Battalion, 187th Infantry, 101st Airborne Division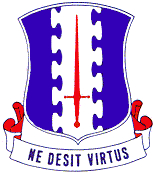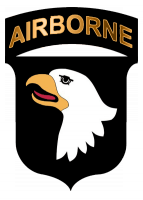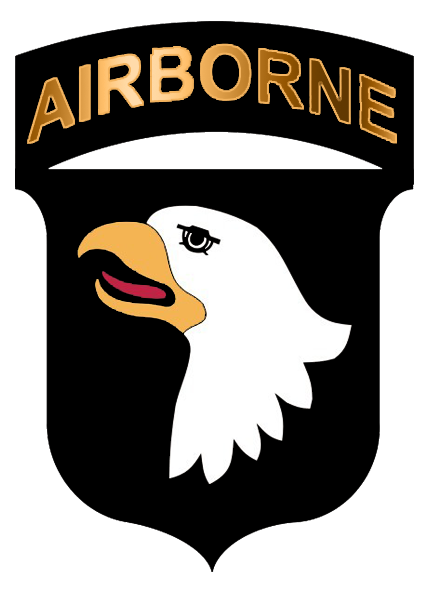 Ghazni Province, Afghanistan – Task Force Iron Rakkasan joined their Polish partners in celebrating the Polish Independence Day November 10th. Key leaders from 3rd Battalion, 187th Infantry and their Afghan counterparts attended the Task Force White Eagle ceremony and later sat down for a traditional Polish meal.

Polish Brigade Commanding General Brig. Gen. Andrezej Reudowicz began with a speech to everyone gathered for the occasion at Forward Operating Base Ghazni. He expressed the importance of the Polish Independence Day and the freedoms the Polish people enjoy because of it. Reudowicz also commented that the Polish Army is honored to fight in Afghanistan and help the Afghan people achieve the same freedoms.

The Polish general also showed his respect for the American forces, taking a few moments to recognize the American Veteran's Day. Reudowicz demonstrated the strong bond between the Polish and American Soldiers by sharing the moment with words honoring the American Soldiers past and present. 

The ceremony concluded with the Polish, Afghan and American National Anthems. Attendees saluted the respective flags as a symbol of their partnership and for respect of each nation's anthem. 

U.S. Army Lt. Col. David Fivecoat from Delaware, Ohio, battalion commander of 3rd Battalion, 187th Infantry, was honored by the opportunity to attend the ceremonies.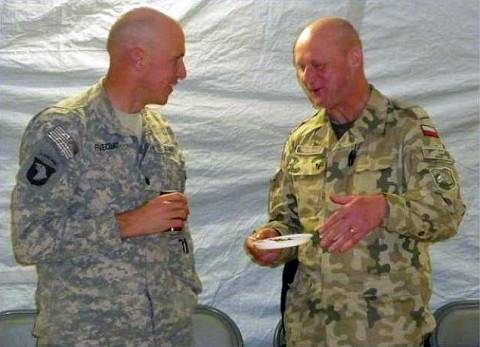 "Task Force Iron enjoyed celebrating Polish Independence Day, as well as Veterans Day, with the Polish Brigade and our Afghan partners.  We hope our efforts in Ghazni Province will provide the Afghan people their independence from fear, the Taliban insurgency and intimidation."
Following the ceremony, the attendees joined in a traditional Polish meal consisting of wrapped veal, a beef sirloin and, of course, Polish sausages. 
The event proved to serve multiple purposes. The celebration of the Polish Independence Day was vital to honoring Soldier's sacrifices of the past and served as an opportunity for key leaders in Ghazni Province to further develop their bonds of partnership and commitment to the Afghan people and their freedom.
Sections
News
Topics
101st Airborne Division, Afghanistan, Andrezej Reudowicz, David Fivecoat, Fort Campbell KY, Forward Operating Base Ghazni, Ghazni Province, Polish Independence Day, R.J. Peek, Task Force Iron, Task Force Rakkasan, Task Force White Eagle