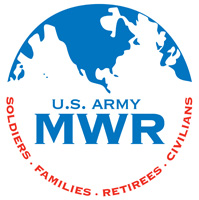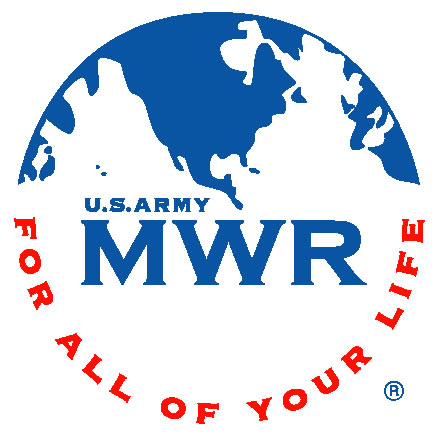 Fort Campbell, KY – Fort Campbell's ACS Family Employment Readiness Program (FERP) is hosting their monthly Employer Spotlight for FERP customers on Tuesday, February 8th. This workshop will be held at the Army Community Service (ACS) Parlor Room from 9:00am to 11:00am.
The Employer Spotlight highlights an employer who offers services and advice to the target audience of Active Duty Spouses, Surviving Spouses, Veterans, Retirees, DoD Civilians, and their Family members.
The featured employer for this workshop is Gateway Medical Center. A representative from Gateway Medical Center will discuss the application process and how to best qualify for available positions.
Following the Employer Spotlight session, FERP representatives will offer the Jump Start Your Résumé class, which will focus on preparing a civilian résumé.
For additional information on the Employer Spotlight and/or the Résumé class, please contact the Family Employment Readiness Program at 270-798-4289/4412.