Topic: Veterans
Clarksville, TN – Because of the COVID-19 Coronavirus pandemic and the need for continued social distancing, the local Clarksville-Montgomery County Memorial Day Ceremony and many other events across the country, including the 2020 National Memorial Day Parade in Washington, D.C., have been canceled.
«Read the rest of this article»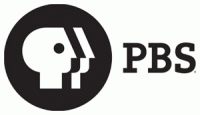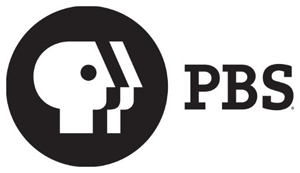 Washington, D.C. – Tony Award-winner Joe Mantegna and Emmy Award-winner Gary Sinise will co-host a special presentation of the National Memorial Day Concert with new performances and tributes filmed around the country and featuring some of the most iconic and powerful segments from past concerts highlighting stories of generations of ordinary Americans who stepped forward and served our country with extraordinary valor in its most challenging times. Woven throughout the program will be messages from prominent guest artists with words of thanks and support for those who have served and sacrificed for our nation.
«Read the rest of this article»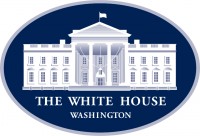 Washington, D.C. – PRESIDENT DONALD TRUMP: Thank you very much. And we really — you're my friends and you've been supporting me right from the beginning. I appreciate that you're here. And we're here for you. And I told you, when you want to come back with your 600,000, we're ready to take you.
But you're going to give us a little display on those beautiful bikes. And you're going to be — I've never seen anyone do that actually. You must have special privileges. I've never seen anybody ride through here.
«Read the rest of this article»
Clarksville, TN – For the third year in a row, Clarksville is the recipient of an Insurify Most Patriotic Cities Award, which is based on a nationwide analysis of the residency of current and former military service members.
«Read the rest of this article»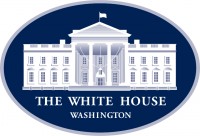 Washington, D.C. – PRESIDENT DONALD TRUMP: Well, thank you very much. Please.
This afternoon, I'll sign a proclamation declaring the month of May to be Older Americans Month. I don't know if I'm in that category. I have a feeling I am. But I feel good. And our country is making a lot of progress, Alex — I want to tell you that. Making a lot of progress.
As we honor the incredible contributions of our nation's seniors, we are here today to discuss the unprecedented steps we that we're taking to protect them from the virus.
«Read the rest of this article»
Primm, NV – The sun burns hot over the Nevada desert as racers from all over the country line up custom-built off-road vehicles. An unusual sight is taking place at the end of the race line, and most racers cannot believe what they are seeing.
In a class of their own, on vehicles loaded with weapons and built to be more at home in a war zone, is an Operational Detachment Alpha special forces team.
Green Berets with the 5th Special Forces Group (Airborne) raced their Ground Mobility Vehicle 1.1s against vehicles specifically built for off-road racing, March 6th, 2020, at the Mint 400, "the oldest and most prestigious off-road race in America."
«Read the rest of this article»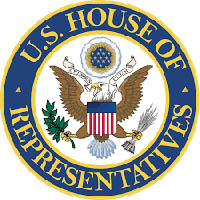 Washington, D.C. – Today, Thursday, February 27th, 2020, Representative Mark Green (R-TN) and Representative Stephen Lynch (D-MA), Chairman of the National Security Subcommittee, introduced H.R. 5957, the K2 Veterans Toxic Exposure Accountability Act of 2020, which directs the Secretary of Defense to assess the toxic exposure of American military service members deployed to Karshi Khanabad Air Base (K2) in Uzbekistan from 2001 to 2005 and address the health conditions caused by this exposure.
«Read the rest of this article»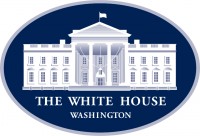 Washington, D.C. – President Donald Trump took a major step yesterday to support veterans and military spouses by signing the Supporting Veterans in STEM Careers Act.
President Trump: "This has been long in the making."
"It's a big deal," the President said from the Oval Office. "The bill directs the National Science Foundation to work with other federal agencies to expand veteran eligibility for STEM-related programs and encourages veteran participation in these critical fields."
«Read the rest of this article»
A Big Win For Our Farmers And Manufacturers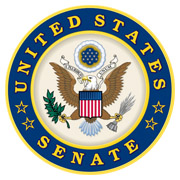 Washington, D.C. – This week, I joined President Donald Trump at the White House for the signing of the United States–Mexico–Canada Agreement (USMCA). This agreement is crucial to the success of the American economy.
Over the past two decades, Tennessee auto exports to Canada and Mexico have more than doubled; thousands of Tennessee jobs depend on manufacturing. The USMCA will also help our small businesses succeed by cutting red tape and will make it easier to tap into foreign markets.
«Read the rest of this article»
Clarksville, TN – The Clarksville Office of Housing & Community Development has announced that the annual "point-in-time count" of people experiencing homelessness will be conducted locally from 8:00pm January 23rd, 2020 to 7:59pm January 24th.
«Read the rest of this article»