Written by U.S. Army Spc. Richard Daniels Jr.
Task Force Bastogne Public Affairs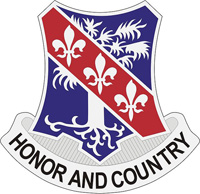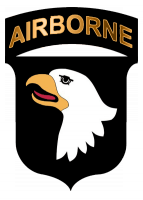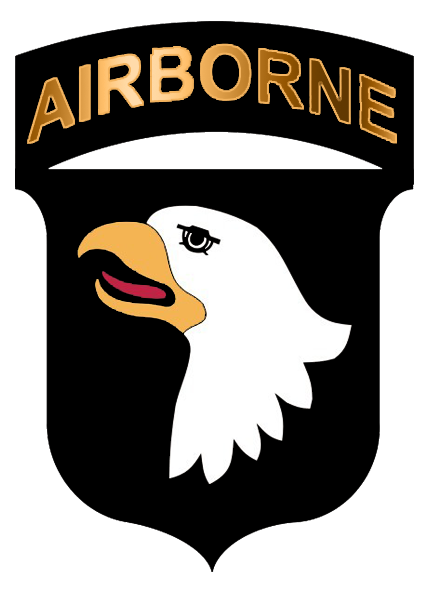 Nangarhar Province, Afghanistan – Engineers attached to 1st Brigade Combat Team, Task Force Bastogne, in cooperation with the Government of the Islamic Republic of Afghanistan and Afghan National Security Forces began the process of rebuilding damaged roads in the Khogyani and Sherzad Districts of Nangarhar Province in early February.
The process begins by tearing up the old surfaces damaged by frequent roadside bombs. The damaged roads made travel to Jalalabad difficult for those living in the area.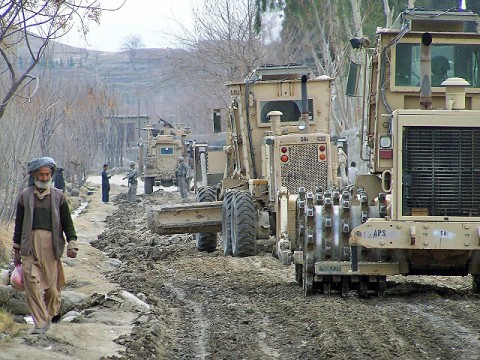 The job of tearing up the old road falls to U.S. Army Capt. Jason Rolling of Marquette, MI, commander of the 1430th Engineer Company. In addition to offloading equipment, his team also looks for and removes command wires or detonation cord that could be attached to old improvised explosive devices.
"That's the intent of this ripping, to get down deep enough to find these wires, to find this (detonation) cord," said Rolling. "… Rip it all up … grade it back out … and pack it all down."
Members of the 1430th Eng. Co., horizontal construction engineers, and the 744th Eng.  Co., 54th Eng. Battalion, perform route clearance patrols and complete the road repair while Soldiers from the 1st Battalion, 61st Cavalry Regiment provide security.
That cooperation and combined effort are a big part of the project, according to U.S. Army Lt. Col. William B. Johnson of Bristol, Tennessee, squadron commander for Task Force Panther.
The approximately $5 million effort includes six projects spanning the nearly 43 kilometers between the two districts – three asphalt and three cobblestone.
"The local people have already expressed appreciation for the work we're doing," said Johnson. "They are very excited about having a better road that will hold up in the rainy season, that won't wash out, that'll prevent insurgents from putting bombs in the road, so it's safer for (travellers)."
The Afghan National Police and Afghan National Army will provide security on the road with checkpoints, patrols and continued interaction with the locals.
"In addition, police in the Memla area will continue to do local patrols and provide security in the area when the roadwork is finished and continue to over watch the route while the Afghan contractors come in to do the long-term paving," he continued. "We will rely upon them to provide security for the local Afghan contractors that do the improvements to the route."
The project is scheduled to be completed mid-March.
"I'm also proud to have such motivated and dedicated Afghan forces to partner with, to take responsibility for their own security in this area and improve things for their own people," said Johnson. "They are a great team, great partners to work with, and I look forward to continuing to work with them."