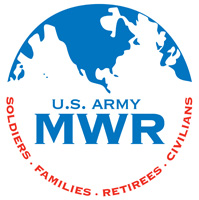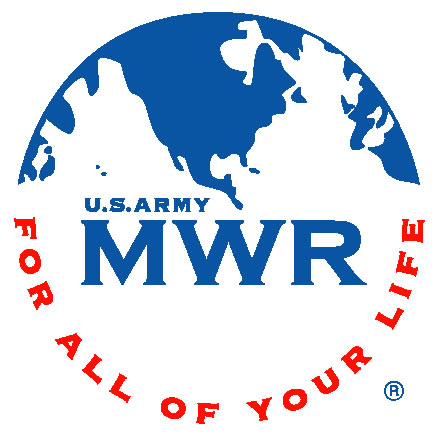 Fort Campbell, KY – Calling all equestrians, do you want to have the chance to show off your riding skills?  Fort Campbell Riding Stables will host a Hunter/Jumper Schooling Show on May 21st and November 5th. Registration and schooling begins at 8:00am and the show starts at 8:30am. 
All horses must test negative for Coggins and appropriate show attire including approved riding helmets are required.
Rental horses are not available for this event and your horse will not be allowed to off-load until the Coggins has been checked. Kentucky and Tennessee residents do not need a health certificate and trailer parking will be across the street. Cost is $10.00 per class per rider and there is also an office fee of $5.00 per participant.
Open to the public and with the event being outside Gate 10, you do not need post access to participate.
Participants can download the Registration Form.
For more information about the Fort Campbell Riding Stables Hunter/Jumper Schooling Show, please call 270-798-2629 or 270-798-3126.