Written by U.S. Army Staff Sgt. Matt Graham, Task Force Currahee Public Affairs and U.S. Army Sgt. Charles Crail, Task Force Blackhawk Public Affairs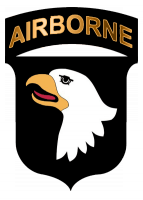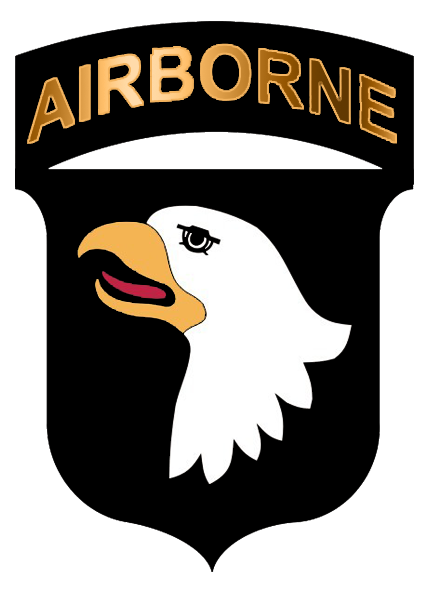 Paktika Province, Afghanistan – Soldiers from Company B, "Baker Company", 1st Battalion, 506th Infantry Regiment, Task Force Red Currahee, 4th Brigade Combat Team, 101st Airborne Division recently received a pleasant surprise. They were treated to an impromptu lunch, July 18th, at Combat Outpost Sar Howza, Paktika Province, Afghanistan.
The special lunch consisted of grilled steak, mashed potatoes, fresh salad and fruits. The meal finished with cookies, cakes, pies and ice cream,– considered a treat at the remote outpost.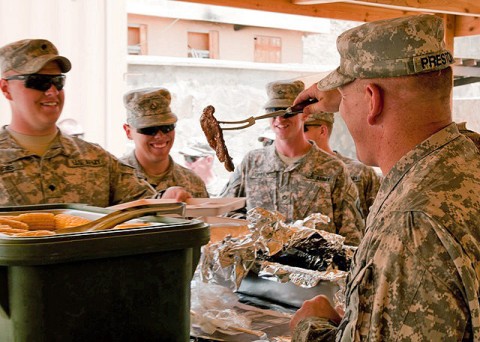 "It's called the Steak and Ice Cream Express, and it started about 10 months ago," said U.S. Army Lt. Col. David Preston, 801st Brigade Support Battalion commander, 4th BCT, and native of Belchertown, MA. "I went out to another remote (Forward Operating Base) and saw how the Soldiers out there were eating. Later that night, I came back to FOB Sharana and had steak and ice cream and realized that it wasn't right."
As the commander of the brigade support battalion, Lt. Col. Preston came up with a plan to put his resources to good use. He had welders from his maintenance company create a grill from scratch. He had the cooks gather all the food, ingredients and cooking utensils, and purchased charcoal out of his own pocket. With the resources in place, he set about getting a good meal to Soldiers who do not have access to the type of dining many deployed Soldiers are accustomed to.
"Once a month, I'll get with each battle space owner within TF Currahee and ask them which of their units are living hard and not eating well. We show up unannounced to the Soldiers, then we cook, serve and clean up the mess, giving the Soldiers a break," said Preston.
As Soldiers come through the line, Lt. Col. Preston makes it a point to serve them their food personally and let each of them know how much he appreciates their hard work and sacrifice.
This particular Steak and Ice Cream Express held more meaning than the previous trips. This meal was leadership's attempt to help the Soldiers deal with the death of a fellow Company B Soldier, Spc. Rafael Nieves, who died from wounds sustained in combat just eight days earlier.
"Everything is going to help them right now, especially creating opportunities to sit down and spend some more time together," said U.S. Army Cpt. Dale Marrou, commander of Company B, native of San Antonio, TX. "Right now they're doing those things that help them bond together, and this significantly helps with it. It brings them together before we go home in a couple weeks and everyone goes their separate ways."
The Soldiers of Task Force Currahee have been deployed to Afghanistan for the last 11 months, and Nieves' death occurred within the last 30 days of the deployment.
It shows how tight-knit of a brigade, as a whole, the Currahees are, said Marrou. It shows the Soldiers on the ground that the leaders up at the senior level, to include leaders outside our own battalion, care about the Soldiers and what happens to them.
"Anytime you've got someone from outside of the company or battalion coming out to cook you something besides (unitized group rations) (a standard way to order food for forward deployed units), it's a good thing," said U.S. Army Sgt. 1st Class William White, platoon sergeant for 2nd platoon, Co. B and native of Chico, TX.
It is great, because it shows the younger Soldiers that leadership in the brigade care about them, and that they are sympathetic to their loss, added White.
"Even though this month's Steak and Ice Cream Express will be the last one for the deployment, I am glad it was Sar Howza, and that I was able to help these guys, in a small way, during their time of grief," said Preston.
Photos