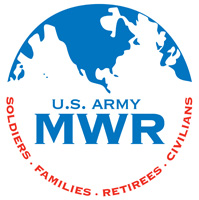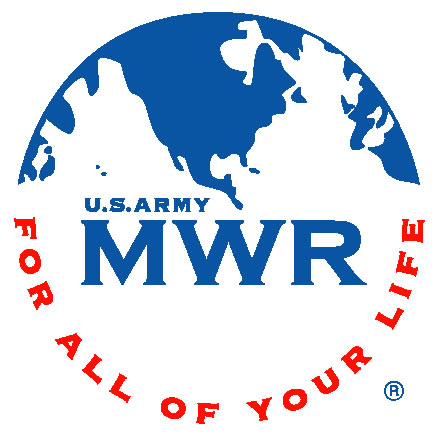 Fort Campbell, KY – Grab your knitting needles, crochet hook and yarn and learn some new skills. Every Wednesday, a group of ladies will be at the R. F. Sink Library from 11:00am until 1:00pm to teach guests how to crochet and knit. Attendees must bring their own yarn and knitting needles and/or crochet hooks.
Fort Campbell employees are invited to participate during their lunch break and use this time to relax, relieve stress, learn new skills and develop new friendships.
For more information about crochet and knitting classes, please call Jenn Johnson at 270.798.5729 or .