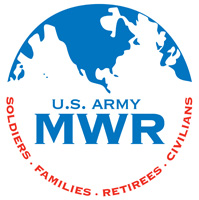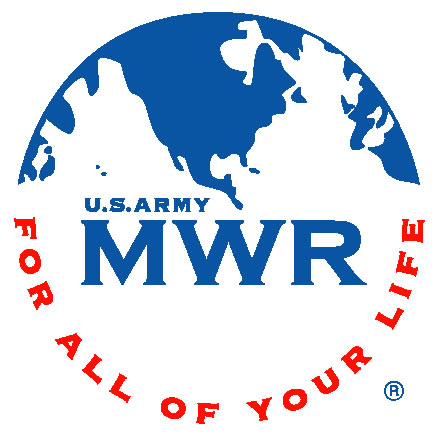 Fort Campbell, KY – The 2011 U.S. Army Soldier Show will be coming to Fort Campbell's Wilson Theater on October 28th and 29th.  Show times are Friday, October 28th at 2:00pm and 7:30pm, and Saturday, October 29th at 2:00pm.
The 2011 U.S. Army Soldier Show is a high-energy 90-minute live musical production that showcases the talents of active duty Soldiers who were selected by audition from throughout the Army.  The theme for this year's show, "Carnival – A Traveling Thank You", draws its inspiration and song selections from many areas of the world.
The U.S Soldier Show was originally created by the great Irving Berlin during World War I and was called "Yip Yip Yaphank." This production was revived by Berlin again during World War II on Broadway under the title "This is the Army." In 1943 the show was adapted into a movie starring Gene Kelly, Joe Lewis, and Ronald Reagan!
The current day show features "amateur artists who have a passion for music, dance, and performing."  These current day cast members feature the best that the Army has to offer and embody the Soldier Show motto and mission of, "Entertainment for the Soldier, by the Soldier." The U.S. Army Soldier Show supports the Army's number one priority and the Army Family Covenant in that Soldier performers help provide Soldiers and Families a Quality of Life that is commensurate with their service by providing quality entertainment by Soldiers for Soldiers and Families.
The Free show is appropriate for all ages (strollers will not be permitted in the theater) and seating will be "first come-first seated". Come and enjoy these great performances, brought to you by Army G-1 Sexual Harassment and Assault Response and Prevention (SHARP) and Navy Federal Credit Union.
SHARP is also conducting a sweepstakes. Look for the tear-out card with access code in the Soldier Show program given to each patron. Follow the instructions on the tear-out card and be entered to win a $200.00 VISA gift card or the grand prize trip to Shades of Green on Walt Disney World Resort valued at $5,000. Only one person from each garrison will win the $200.00 VISA gift card.
 
For additional information on the 2011 U.S. Soldier Show, please contact the MWR Public Relations Office at 270.798.7535.