Topic: Ronald Reagan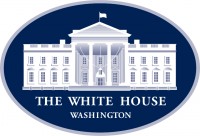 Washington, D.C. – It's hard to believe that just five years ago, Americans watched in horror as ISIS gained power and territory in the Middle East and radical Islamist terrorists killed 14 Americans on U.S. soil in San Bernardino, California.

Today, the ISIS caliphate is destroyed. Terrorist leaders Abu Bakr al-Baghdadi and Qasem Soleimani are dead. And instead of sending American troops to fight in endless wars or giving cash to terrorist sponsors in Iran, the United States is securing peace deals with our real allies across the Middle East, including Israel.
«Read the rest of this article»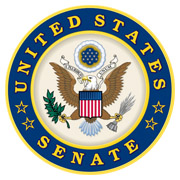 Washington, D.C. – U.S. Senator Lamar Alexander (R-Tenn.) today joined President Donald Trump at the White House for the signing of the Great American Outdoors Act – bipartisan legislation Alexander sponsored that passed the Senate on June 17th, 2020 by a 73-25 vote and the House of Representatives on July 22nd, 2020 by a 310-107 vote.
The new law gives the biggest funding boost to the United States' 419 national parks in half a century. The legislation incudes the "Restore Our Parks Act" that Alexander first introduced in 2018 and permanent funding for the Land and Water Conservation Fund, which President Ronald Reagan's Commission on Americans Outdoors recommended in 1985 when Alexander was its chairman.
«Read the rest of this article»
Famous watermelon smasher to be joined by comedians Artie Fletcher and Bob Nelson for three nights only

Clarksville, TN – After over four decades of entertaining audiences with his prop comedy, social commentary and watermelon smashing antics, one of the most famous comedians of our time is hanging up his Sledge-O-Matic.
In celebration of his 70th birthday, Gallagher is bringing master comedians Artie Fletcher and Bob Nelson along for the ride on his national farewell tour … and making Clarksville one of his stops! For three nights only, "Gallagher's 'Joke's on You' Comedy Tour" will take up residence at the Roxy Regional Theatre, on February 14th, 15th and 16th at 8:00pm.
«Read the rest of this article»
Written by Staff Sgt. Sierra Fown
2nd Brigade Combat Team, 101st Airborne Division (AA) Public Affairs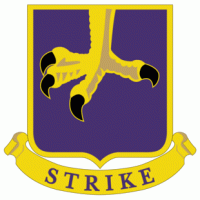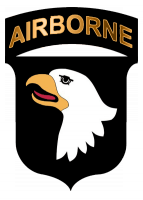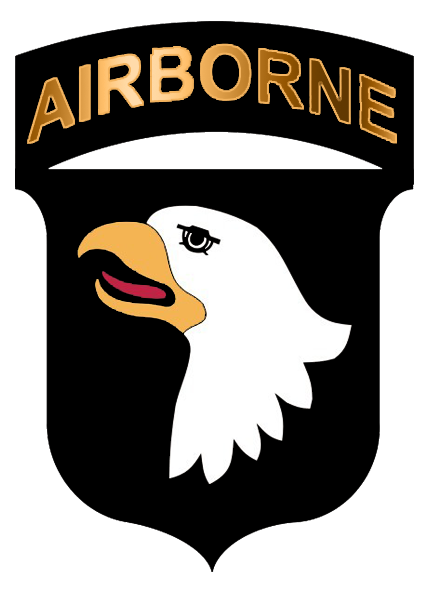 Fort Campbell, KY – To any passerby, the trees planted on the corner of Screaming Eagle Boulevard and Tennessee Avenue at Fort Campbell may just appear to be an ordinary, insignificant grove.
To 101st Airborne Soldiers and veterans, the meaning of those trees are as deep-rooted as the foundation they have sprouted on.
And to think, it all started with a letter.
«Read the rest of this article»
Written by Sgt. David Cox
4th Brigade Combat Team Public Affairs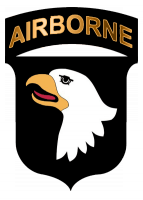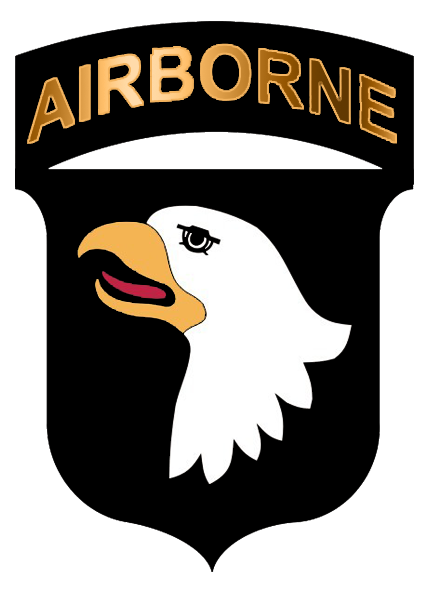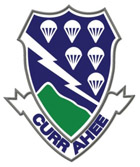 Fort Campbell, KY – From September 15th through October 15th, our nation will observe Hispanic Heritage month. This observance provides the Currahees an opportunity to discuss the contributions Hispanic-Americans have been making within the U.S. Army since the Revolutionary War.
Originally titled "Hispanic American Week," the observance began in 1968 under President Lyndon B. Johnson; it was expanded to 30 days and written in to law under President Ronald Reagan on August 17th, 1988.
«Read the rest of this article»
Washington, D.C – They stood a dozen deep. Young and old,  they lined the streets behind the flag-draped barricades. The rain began to fall almost as if the sky itself mourned the loss of a leader.
Inside the cathedral, the music began as guests arrived and were seated. From around the world they came to pay tribute to the former Prime Minister of Great Britain, Baroness Margaret Thatcher. It was my distinct honor to be among them and offer my respects to a woman who became a transformational world leader.
She grew up as the grocer's daughter and lost two races before her constituency  chose her to represent them in the House of Commons. Her rise to Prime Minister was not without it's hardships, but it was done with great grace.
«Read the rest of this article»
Presidential Tradition Continues in Tennessee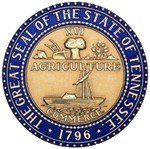 Nashville, TN – Tennessee Governor Bill Haslam and state Department of Veterans Affairs Commissioner Many-Bears Grinder today announced May 11th, 2012 is Military Spouse Day. The day of recognition for military spouses is observed throughout the country to include Tennessee.
In 1984, President Ronald Reagan proclaimed a day of observance to recognize and honor the contributions and sacrifices of military spouses. «Read the rest of this article»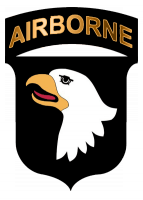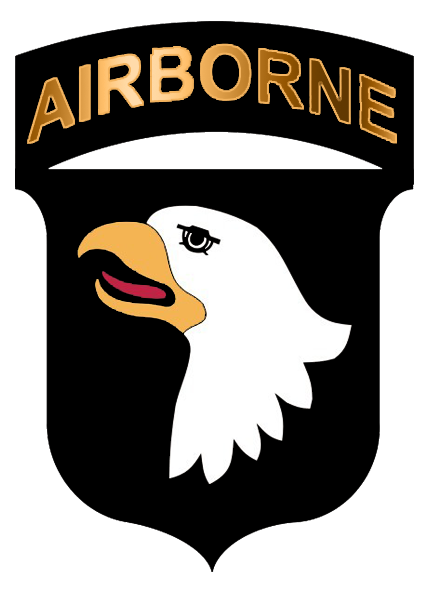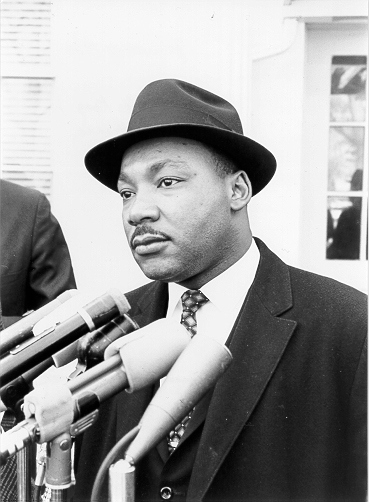 Fort Campbell, KY – On Friday, January 27th, 2012 from 9:00am-10:30am, Fort Campbell will hold a Martin Luther King Jr. remembrance service at the Glenn H. English Jr. Army Education Center on Fort Campbell KY.
This is a diversity and inclusion awareness seminar presented by the Fort Campbell Equal Opportunity Office in remembrance of Dr. Martin Luther King Jr. and Black History Month.
Fort Campbell EEO and Brian L. Johnson, Ph.D, with be the key note speaker and Assistant Vice President for Academic Affairs, Austin Peay State University. «Read the rest of this article»
Written by Sgt. Joe Padula
2nd Brigade Combat Team PAO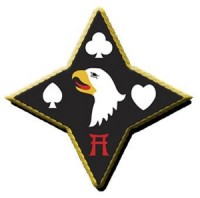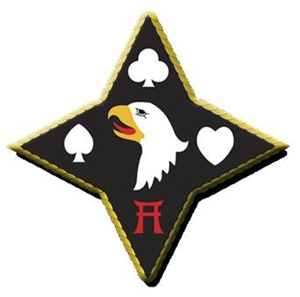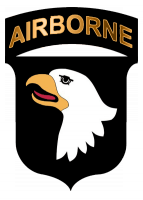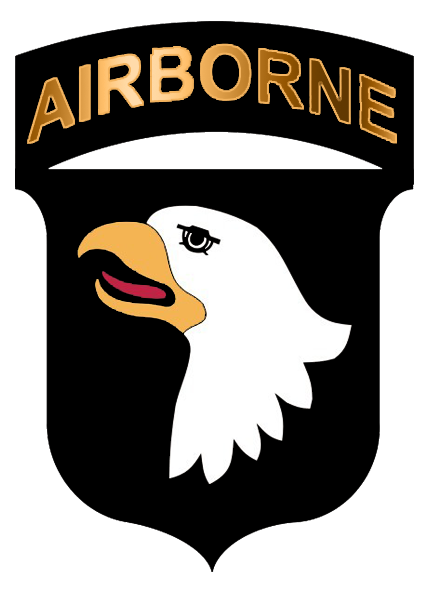 Fort Campbell, KY – "Love is never wasted, love is never lost, love lives on and sees us through sorrow," said President Ronald Reagan during the December 16th, 1985 Fort Campbell memorial service held for the victims of Arrow Airlines flight 1285, which killed 248 Screaming Eagle Soldiers, majority being from 3rd Battalion, 502nd Infantry Regiment, 2nd Brigade Combat Team, 101st Airborne Division (Air Assault). "From the moment love is born, it is always with us, keeping us aloft in the time of flooding and strong in the time of trial."
The Strike Brigade continues the love of its Gander fallen by honoring and recognizing the importance of their accomplishments more than a quarter of a century ago.
«Read the rest of this article»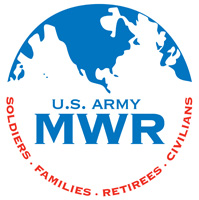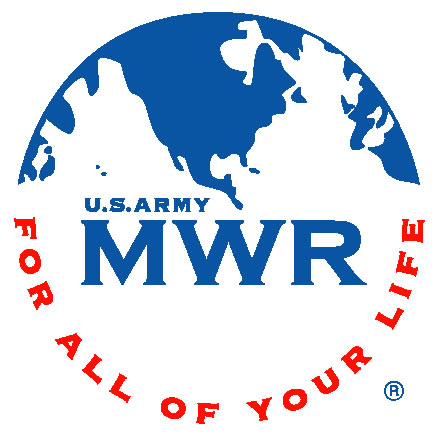 Fort Campbell, KY – The 2011 U.S. Army Soldier Show will be coming to Fort Campbell's Wilson Theater on October 28th and 29th.  Show times are Friday, October 28th at 2:00pm and 7:30pm, and Saturday, October 29th at 2:00pm.
The 2011 U.S. Army Soldier Show is a high-energy 90-minute live musical production that showcases the talents of active duty Soldiers who were selected by audition from throughout the Army.  The theme for this year's show, "Carnival – A Traveling Thank You", draws its inspiration and song selections from many areas of the world. «Read the rest of this article»