Written by Sgt. 1st Class Stephanie Carl
159th Combat Aviation Brigade Public Affairs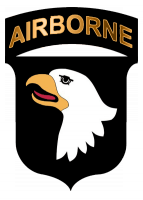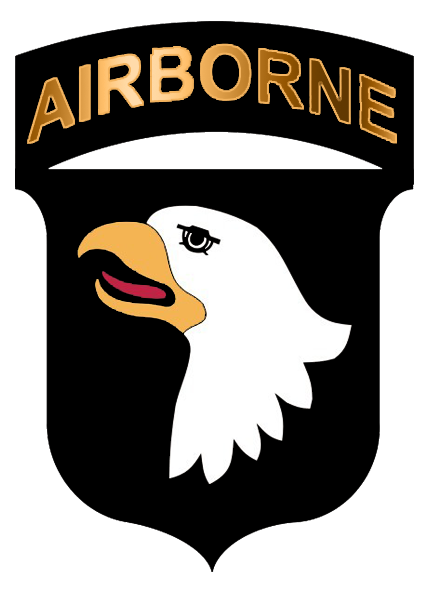 Afghanistan – Maj. Gen. James C. McConville, the commanding general of the 101st Airborne Division and a native of Quincy, MA, Maj. Brendan Cullinan and 1st Lt. Steven Rogers visit with the division's 159th Combat Aviation Brigade in southern Afghanistan December 6th.
Cullinan is the executive officer of 7th Squadron, 17th Cavalry Regiment, and a Scituate, MA, native, while Rogers is a pilot with the unit and hails from Weymouth, MA.