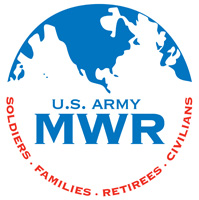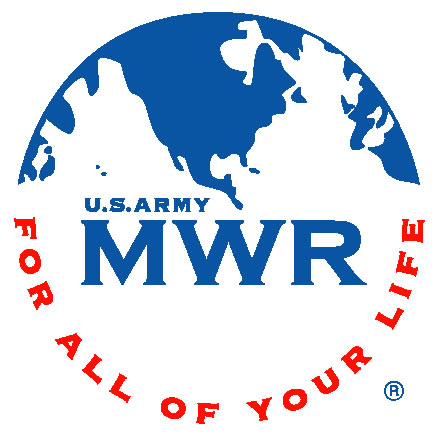 Fort Campbell, KY – Beginning April 1st, the Guenette Arts and Crafts Center  will offer Framing classes on Tuesdays, from 12:00pm to 3:30pm, and Saturdays, from 12:30pm to 4:00pm. Patrons can learn how to frame their own artwork and pictures.

The Guenette Center is equipped with a full stock of mat board colors and frame styles as well as glass, mat cutters, frame choppers and v-nailers.

The Framing Area is also open to patrons on Tuesday and Thursday, from 11:00am to 7:00pm, Wednesday, 12:30pm to 8:30pm, and Friday and Saturday, 9:00am to 5:00pm. Daily shop fees are $2.00 and class fees are $5.00 plus the cost of materials; shop fees are waived for patrons participating in a class. Patrons should bring their own artwork to frame.

For more information about Framing classes, please call the Guenette Arts & Crafts Center at 270.798.6693.



Sections
News
Topics
Fort Campbell KY, Framing Class, Guenette Arts and Crafts Center, Morale Welfare & Recreation, MWR