Clarksville, TN – The weekly Clarksville Parks and Recreation Department Recreation Report provides Clarksvillians with a glimpse at the activities and events that are available from the Parks and Recreation Department for them to enjoy together as a family.
This weeks highlights include:
Head Start Registration
Visitors to Parks & Recreation
Education Fair
Story Tellers
Lifeguarding Classes
Doggiepalooza 2012
Re-Certification/Crossover Course
Movies in the Park
Book Signing
Head Start Registration

Kleeman Community Center, located at 166 Cunningham Lane will host Head Start registration in their meeting room, April 16th, 17th, and 18th from 10:00am to 3:00pm.
Visitors to Parks & Recreation
Due to the Rivers & Spires Festival next week, parking will not be available in front or beside the Parks and Recreation's main office from Thursday, April 19th through Sunday, April 21st.
Education Fair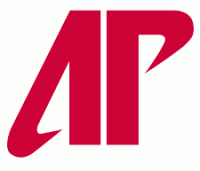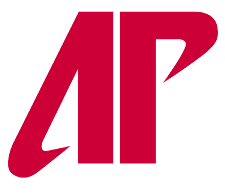 The Kleeman Community Center is hosting an education fair on April 23rd from 12:00pm to 4:00pm. Join us to meet with colleges, business schools and staff from the APSU Educational Opportunity Center, to help define and achieve your educational goals.
This program is free and open to the public.
Story Tellers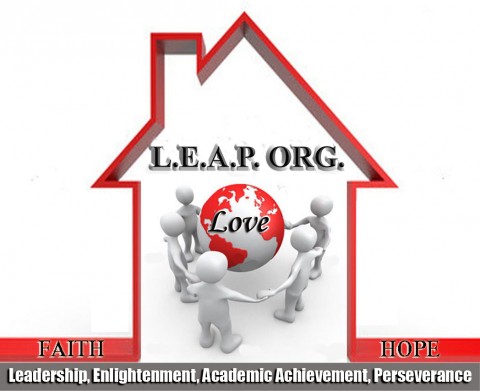 Children and parents can enjoy interactive story time as the storytellers from L.E.A.P. (Leadership Enlightenment Academic Achievement and Perseverance) bring to life stories from cultures across the Globe.
This program is held at the Kleeman Community Center once a month. Join us April 24th from 6:00pm-7:00pm, to hear "Stellaluna and Pinduli" written by author Janell Cannon. Event is free. Community Center ID card is required.
Lifeguarding Classes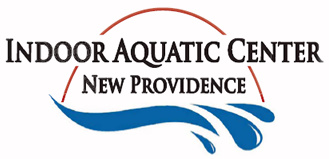 The Indoor Aquatic Center will host a full American Red Cross Lifeguarding course this Spring for those at least 15 years of age and can do the following: swim 300 yards continuously, retrieve a 10 pound weight from 10 feet of water, and tread water for 2 minutes without arms.
Three sessions are available, with the first session beginning April 25th. Cost is $200.00. To register online or to view session dates and times, visit recpro.cityofclarksville.com.
Course is for participants who will not be employed by Parks & Recreation.
Doggiepalooza 2012

The 6th Annual Doggiepalooza will take place May 5th from 1:00pm to 4:00pm, at the Heritage Park Bark Park. Bring your 4-legged family members for a day full of demonstrations, contests, prizes and much more!
Re-Certification/Crossover Course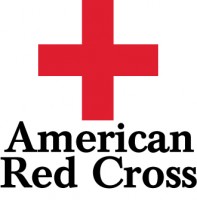 As of January 2012, the American Red Cross has updated the Lifeguarding program. As a re-certification course, the Indoor Aquatic Center will offer the crossover to the new course. Two sessions will be held; Session 1: May 3rd & 4th, 3:30pm to 9:30pm. Session 2: May 5th, 8:00am to 4:00pm, May 6th, 1:00pm to 4:00pm.
To participate, you must have a current American Red Cross Lifeguarding Certification and CPR/AED. Cost is $125.00 and includes all materials. Register online at recpro.cityofclarksville.com. Course is for participants who will not be employed by Parks & Recreation.
Movies in the Park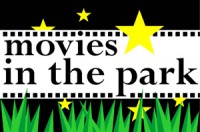 This year's schedule has just been announced! Join us for the kick off of Movies in the Park on Saturday, May 5th, at Heritage Park soccer fields for the viewing of "Hugo". Come early to save your spot and check out "move before the movies" before the movie begins at dusk.
Be sure to bring your picnic blankets and lawn chairs. Concessions also will be available.
Date
Movie Name
May 5th
HUGO (PG)
May 18th
Moneyball (PG-13)
June 2nd
Tangled (PG)
June 16th
Chronicles of Narnia – The Lion, the Witch, and the
Wardrobe (PG)
July 7th
A League of Their Own (PG)
July 21st
People's Choice
August 4th
Ratatouille (G)
August 18th
Inception (PG-13)
September 1st
80's Double Feature The Princess Bride(PG) &
The Goonies (PG)
September 15th
The Hunger Games (PG-13)
Book Signing
Tom McKenney, author of "Jack Hinson's One-Man War, A Civil War Sniper" will be at the Fort Defiance Interpretive Center, Tuesday, April 17th from 5:00pm to 8:00pm, to answer questions and sign your copy of his book.
Books will be available for purchase at the event.