Clarksville, TN – The Clarksville Young Professionals (CYP) are pleased to announce Brandi Whitfield Bryant as their Chairman for 2012-2013. Bryant, of Thurman Campbell Group, took over the position on July 1st and will be leading the organization in a new direction under her leadership.
"I am looking forward to working with my business peers and creating initiatives to better serve the young professionals in Clarksville-Montgomery County," said Bryant. "Over the next year, my goal is to implement more professional development as well as relationship building opportunities and grow the membership base of the organization."
CYP meets the first working Wednesday of each month, with the first official meeting of this fiscal year being on July 11th at noon at the Chamber office, 25 Jefferson Street.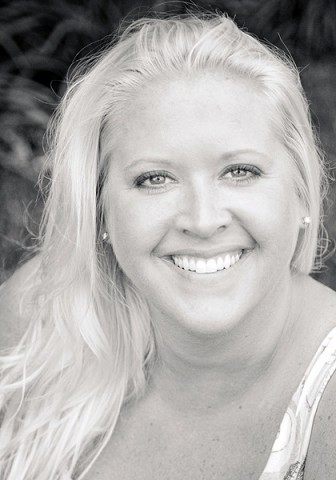 All those who are interested in being a part of the organization are encouraged to attend and learn more. You can also visit the site, www.clarksvilleyps.com for more information and to join.
Historically, members of CYP have been involved in charitable causes such as the annual Kick Ball Tournament which benefits Imagination Library. CYP hosts networking events such as the annual Get Downtown Business After Hours during the Rivers & Spires Festival and hold business development luncheons throughout the year.
CYP was started in 2007 as an initiative of the Business Development Committee of the Clarksville Area Chamber of Commerce for young professionals ages 21-45. Since the inception of the organization they have grown to over 115 members, spanning several industries and businesses throughout Clarksville-Montgomery County.