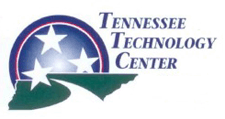 Nashville, TN – "I have been notified by the Tennessee Technology Center in Nashville that they are investing in the startup of a world class dental assisting program," Tennessee State Representative Joe Pitts stated.
Because they are not known as a Dental Assisting School, they are offering 15 one-time nonrecurring $1000 scholarships for the first 15 students to enroll in Dental Assisting.
Please share this information with your friends, neighbors and dislocated workers and have interested parties contact Ms. Vicky Myatt at 615.425.5533, for more information.