Video by Spc. Bradley Parrish
4th Brigade Combat Team, 101st Airborne Division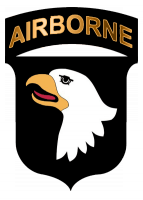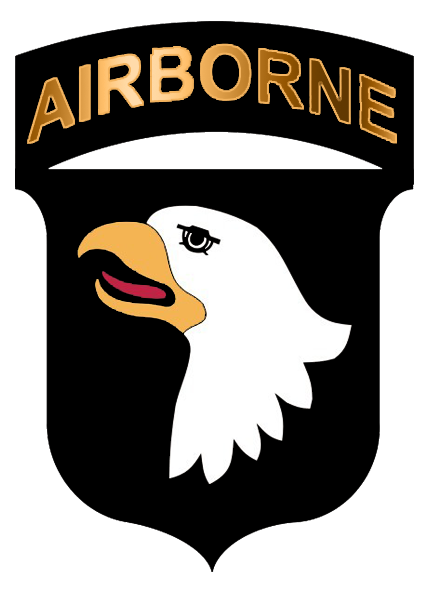 Fort Campbell, KY – One of the highlights of the 4th Brigade Combat Team's 506th Infantry Regiment's birthday celebration on July 20th, 2012 at Fort Campbell, KY was the induction ceremony of Distinguished and Honorary Members of the Regiment.
14 people were inducted to include civilians and former Currahees.