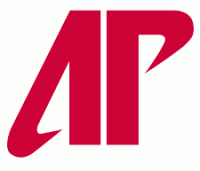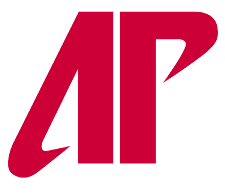 Clarksville, TN – Austin Peay State University is the only four-year school in Tennessee to be named a Best for Vets College for 2013, according to a survey conducted by the Military Times.  More than 650 schools, a record for the annual list, responded to the news publication's 2013 Best for Vets: Colleges survey, which consisted of nearly 150 questions. Only 68 schools, including APSU, made the list.
"We are honored to be able to serve men and women who have themselves served our country so well," APSU President Tim Hall said. "Our aim is to make sure they have the educational opportunities they deserve." In addition to survey responses, the Military Times used a methodology that examined credit-hour rates, tuition assistance, academic support, graduation rates, veterans services and other factors for determining which schools made the Best for Vets list.
At APSU, veterans and active duty military are appreciated through a number of services and efforts. In 2010, APSU established the Military Student Center inside the Morgan University Center, Room 120 as a facility where military-related students can relax and study with other students with similar interests. It serves veterans, active duty military, ROTC students and family members. There is a lounge area for fellowship and relaxation, computers and printers for personal and academic use, and a study table for individual and group work.
The center assists veterans and military students with the transition to college by serving as a clearinghouse of information. Throughout the year, the center staff provides workshops and outreach events to help the campus better understand sacrifices, gifts and challenges of the military culture. In addition, APSU has a Student Veterans Organization, which began as a discussion group where student veterans could discuss the unique challenges they face in a university environment. The organization formalized in April 2010 and is affiliated with the Student Veterans of America, a network of college and university student veteran groups throughout the United States.
APSU also offers veterans and/or active duty military out-of-state fee waivers for active duty military, early registration for veterans, withdrawal without penalty if deployed or activated and veteran-specific sections of seminars and classes.
APSU also presents the APSU military coin to its employees and graduates who are military veterans. The coin was developed in 2011, and APSU has presented the coin at several military graduate recognition ceremonies to honor students who have served or are serving in the military and graduated from APSU.
Sections
Education
Topics
APSU, Austin Peay State University, Clarksville TN, Military Student Center, Morgan University Center, Phi Kappa Phi, ROTC, Student Veterans Organization, Tim Hall