Written by Sgt. 1st Class Abram Pinnington
3rd Brigade Combat Team, 101st Airborne Division (AA) Public Affairs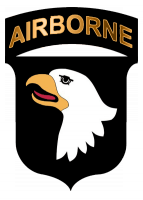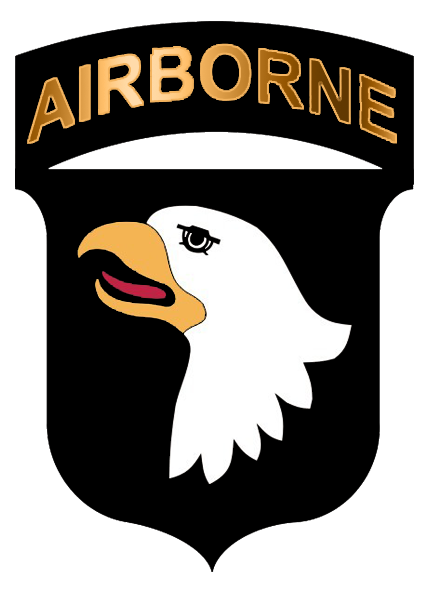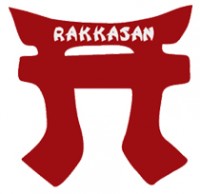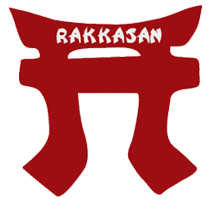 Khowst Province, Afghanistan – "There is no rush like sling loading," said U.S. Army Sgt. Joshua Keller, the day-shift Helicopter Landing Zone noncommissioned officer in charge.
Getting soldiers the supplies they need to sustain combat operations takes careful planning. Delivery methods vary given the type of items in need and the degree of danger taken to deliver them to their destination.
This is where the Soldiers of Headquarters Company, 626th Brigade Support Battalion, 3rd Brigade Combat Team "Rakkasans," 101st Airborne Division (Air Assault), show off their combat efficiency with sling load operations.
Due to Afghanistan's rugged terrain and narrow passes; timely delivery of supplies and equipment often comes by air.
"This is an extremely important mission we have here at the HLZ," said Keller.
The 626th BSB proved their capabilities by pushing out more than 992,000 lbs of supplies to outlying forward operating bases and combat outposts in October. 970,000 lbs. of that figure was transported by sling load.
The operation known as sling load is when cargo is prepared on the ground for air lift. First is a meticulous inspection looking for anything that may endanger the load, helicopter and people or property while in transit below.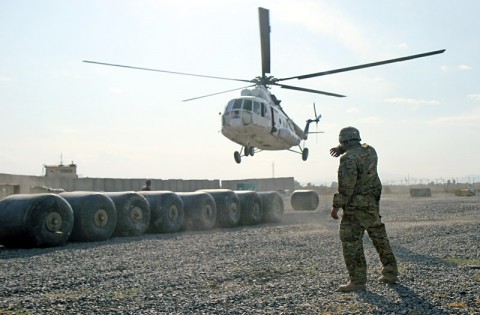 Once ready for transport, the adventure begins.
As the helicopter approaches the cargo, a soldier stands between the load and the hovering machine. Slowly, the craft lowers itself within feet of the cargo. Once within arm's reach, the Soldier then attaches the sling directly to the belly of the aircraft.
As the helicopter hovers over its target, the soldier then moves out from under the aircraft. Slowly gaining distance from the ground, the cargo begins to lift and the Soldier inspects from a safe distance. Once the all clear is given, the helicopter is off to its intended destination.
This dangerous process takes less than one minute.
"When the helicopter is right on top of you, your heart really begins to pump," said Keller.
Although the adrenaline rush of having four tons of machinery hovering within feet of you is substantial; Keller and the Soldiers of the BSB HLZ pride themselves on playing a key role in supporting Operation Enduring Freedom.
"We love being able to help maintain the fight," said Keller. "Sling load is crucial in getting those Soldiers the supplies they need in order to keep up their operational tempo."
More than 1,000 supply loads were flown out to Soldiers in the past month. Items ranging from ammunition, mail, replacement parts, howitzers, water, fuel, hesco barriers, and even toilet paper.
"Everything we send out of here helps that Soldier or unit," said Keller. "We have the ability to rapidly resupply our guys with sling load and I love it."
Keeping the Soldier in the fight is a 24-hour operation.
"Day-time sling loading is fun but at night it's a different ballgame," said Sgt. Adam Phipps, the night-shift HLZ NCOIC. "You really have to keep an eye on the helicopter and how close it gets to you at night. However, night time operations are what I do best."
The tempo of operations doesn't slow down when the sun goes down.
"We stay busy here all day and night," said Phipps. "Our priority is to make sure we're always ready to sling a load at any given moment."
These Soldiers take a great deal of pride in their job; and their attitude and quality of work show it.
The group has even created a crafty motto they proudly state at any given opportunity: "You bring it, we sling it."
The motto, given by Phipps, fits their mentality of sling loading.
"I gave us that motto," said Phipps. "We know, if you can get it to us, we'll find a way to sling load it out of here."
The HLZ team is making life easier for those Soldiers in remote places. They know sling loading will continue to play a vital part in sustaining our forces here in Afghanistan. A challenge they're more than up to.
"This challenge is one that I love. Nothing like waking up every morning knowing that rush of sling loading awaits you in order to help those in the fight," said Keller.