APSU Sports: Austin Peay Women's Basketball

San Antonio, TX – Austin Peay women's basketball team let a first-half lead slip away and could not recover, falling 69-67 to host UTSA, Friday, in the UTSA Thanksgiving Classic's opening game at the Convocation Center.
«Read the rest of this article»

Nashville, TN – Tennessee sportsmen harvested more than 17,000 deer statewide on the opening weekend of gun season for deer as harvest numbers continue to be reported.
The 17,093 reported as of noon (CST) on Monday surpasses the 2011 total of 14,463 over the same time frame in 2011.
Since the initial segment of archery season for deer began on September 22nd, 84,825 deer have been harvested, an increase of 3,522 over the same period as last year. «Read the rest of this article»

Nashville, TN – Most customers who visit local Christmas tree farms in the coming weeks won't notice, but growers without irrigation this summer saw significant losses in seedlings planted over the 2011-12 fall and winter.
According to Kyle Holmberg, marketing specialist with the Tennessee Department of Agriculture, some growers reported new seedling losses up to 80 percent. Losses of mature trees ran between 10 and 20 percent in areas subjected to significant drought combined with excessive heat.
«Read the rest of this article»

Clarksville, TN – On November 22nd, 2012, around 3:00am, Clarksville Police Officer Sven Szczerbiak spotted a Saturn Ion at the intersection of Madison Street and Richview Road which was stopped at a green light and not moving.
When he checked on the driver of the vehicle, Logan Blakeley, was found passed out and the engine was running. Once Blakeley was awake, the officer could smell alcohol, found Blakeley slow to react to instructions, and was unsteady on his feet.
«Read the rest of this article»
Clarksville, TN – Local singer/songwriter and 105.1 FM radio personality Lydia Walker has just released her newest music video on YouTube, illustrating her song, "Butterfly". What better way to celebrate your latest achievement than with over 200 friends and fans?
That's exactly what happened last Monday night, November 12th, at Chick-fil-a of Madison Street in Clarksville, TN. The Chick-fil-A dining area was packed with fans and supporters of Lydia's music, who gathered to watch the premiere of the new video before it was made public online.
«Read the rest of this article»
Video by Staff Sgt. John Briggs
3rd Brigade Combat Team, 101st Airborne Division (AA) Public Affairs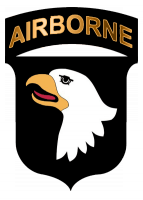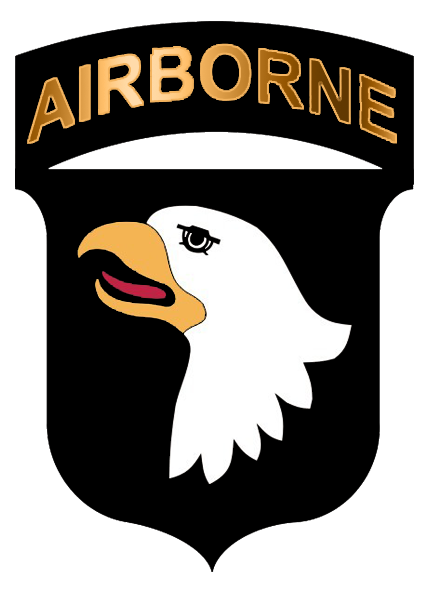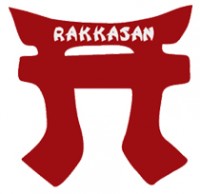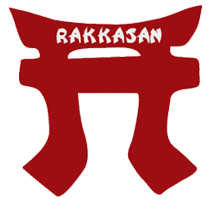 Salerno, Afghanistan – U.S. Army Soldiers from the 3rd Brigade Combat Team, 101st Airborne Division (Air Assault) out of Fort Campbelll, KY, as well as other units attend Thankgiving meal. Soldiers were served food by members of the various unit commands.
Soldiers and Civilians come together to celebrate Thanksgiving in Salerno, Afghanistan.
Austin Peay State University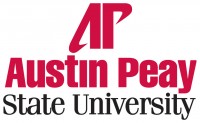 Clarksville, TN – James DeMoss, an Austin Peay State University graduate student majoring in English, was selected November 17th as the recipient of the prestigious Carlisle Award at the closing ceremonies of the Tennessee Intercollegiate State Legislature (TISL).
He and nine other SGA student leaders represented APSU during four days of legislative debate in the state's capital. «Read the rest of this article»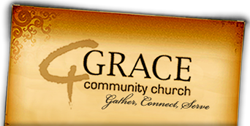 Clarksville TN – Josh Roberts is a football coach for Northeast High School.  After a stellar playing career in high school and college, Josh has always wanted to help young people to be the best they can be.  That's what led him to coaching.
But it was his sister who led him to a higher calling of service and sacrifice. «Read the rest of this article»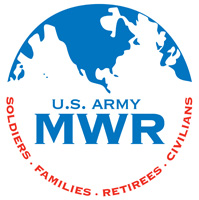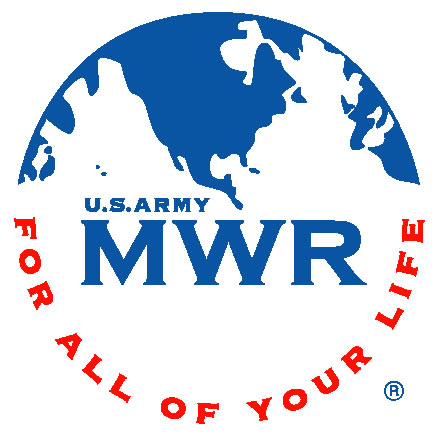 Fort Campbell, KY – Guenette Arts and Crafts Center has planned some extra-special activities for December.
The Kids Soap Making (Winter Projects) class cost is $8.00, the Kids Drawing Class is cost is $5.00, the Thinking of You Craft class cost is $4.00; both the Decorate a Cookie and Paint a Magnet/Ornament are free with each paid shop fee.  All ages are welcome however, children age 12 and under must be accompanied by an adult.
The Pottery Club will meet on December 28th from 10:00am until 12:00pm.  The cost for this is a $4.00 shop fee plus the cost of materials. «Read the rest of this article»

Clarksville, TN – Due to sewer repair work, the restrooms at the Pollard Road Trailhead of the Clarksville Greenway will be temporarily closed. This closure will take place beginning Wednesday, November 21st, 2012 and will continue until further notice.
The Clarksville Parks and Recreation Department asks that patrons of the Clarksville Greenway observe the posted closure signs.
For more details on the Clarksville Greenway, please contact the Clarksville Parks and Recreation at 931.645.7476 or visit www.cityofclarksville.com.