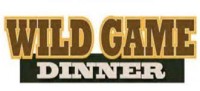 Clarksville, TN –  Hunters and lovers of wild game are invited to one of the "tastiest" events of the year, as the Montgomery County Conservation Club hosts it's annual, Lawrence Suiter Wild Game Supper, January 19th.
This year's event will be from 4:0opm to 7:00pm at the club's headquarters at 1182 Seven Mile Ferry Road North. Always on the third Saturday in January, it's one of two big fundraisers held each year.
Featured on the menu is venison, rabbit, goose and duck, along with chicken and pork dishes with all the fixings.  There is no set price, but donations are accepted.  Area hunters and avid outdoorsmen will prepare the meal.  It's one of the most popular events of the year in Clarksville.
The Montgomery County Conservation Club was organized in 1951.  Their purpose is to promote interest in good sportsmanship, to conserve natural resources, to protect and increase the wildlife by all Game and Fish laws, to assist in the protection of land owners, and to promote cooperation with area farmers to create natural cover and feed for wildlife.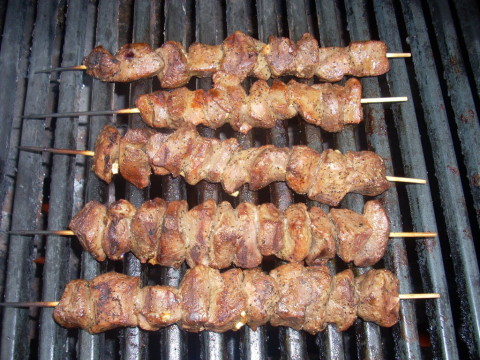 The annual supper was named after Lawrence Suiter who was a longtime club member and served as an officer for many years. Suiter continued his dedication even after being confined to a wheelchair later in life after a hunting accident. Suiter continued to hunt and make contributions to area conservation. Suiter passed away in 2006.
The Montgomery County Conservation Club funds it's activities on the donations of others. They host the Curtis Blane Fish Fry in September.   You can find them on Facebook.
There are no advance tickets to purchase, just come as you are and enjoy.