Topic: donations


Clarksville, TN – As the COVID-19 Coronavirus pandemic continues to surge and affect many local and fundamental organizations, The Imagination Library of Montgomery County is unfortunately one of those facing funding shortages.
With the present difficulties CDE Lightband and Tennessee Valley Authority (TVA) have agreed to match up to $15,000 in donations as the Community Care Fund campaign is launched once again.
«Read the rest of this article»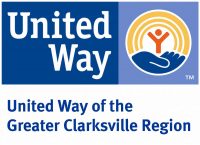 Clarksville, TN – COVID-19 Coronavirus has created challenges and economic hardships in our community.
With such a great impact, United Way of the Greater Clarksville Region has partnered with TVA and CDE Lightband to create the COVID-19 Community Care Fund which will assist the critical work done by nonprofit organizations to provide relief to families affected by the pandemic.
«Read the rest of this article»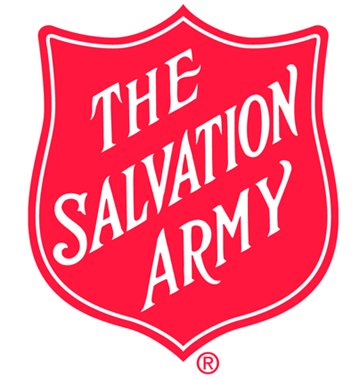 Alexandria, VA – The Salvation Army, the nation's largest social services organization, is evolving efforts to meet rising need due to Coronavirus (COVID-19). With a presence in almost every ZIP code in America, The Salvation Army is uniquely positioned to meet the changing needs of America's most vulnerable. Monetary donations allow the most efficient response to evolving demand, but the organization will now accept select in-kind goods at locations across the country.
"Responding to crisis is in our DNA," says Commissioner David Hudson, national commander of The Salvation Army. "In our 150-year history, societal events have taught us to be flexible and adapt."
«Read the rest of this article»

Palmyra, TN – The Palmyra Union Community Center will be holding a Fish Fry Fundraiser this Saturday, April 15th, 2017 from 4:00pm until 7:00pm.
There will even be an Easter Egg hunt for the children.
«Read the rest of this article»

Palmyra, TN – On Saturday, July 23rd, 2015, there will be a fundraiser cookout held for the renovation of the Palmyra Union Community Center. The event will be held from 11:00am until 2:00pm.
This is a family event and a great way to visits friends, neighbors and to meet your local politicians.
«Read the rest of this article»

Clarksville, TN – On Saturday, December 12th, 2015 at 3:00pm, the 1st Annual Gospel Christmas Concert, sponsored by the Citizens Police Academy, will be held at the City of David Christian Center located at 1790 Woodlawn Road in Clarksville. Doors open at 2:30pm.
Admission is free and donations are accepted. All donations raised will go to the Citizens Police Academy in support of the Clarksville Police Department.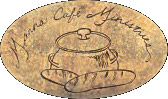 Clarksville, TN – Manna Café Ministries announces Manna Madness, a 31-day event to raise awareness about and take action against hunger in the Clarksville area. The past few weeks have caused many Montgomery County workplaces to close, and, as a result, people have less money to put food on the table.
For the entire month of March, Manna Café will be collecting food and monetary donations to ensure we have enough food on our shelves to meet the needs in our community.

«Read the rest of this article»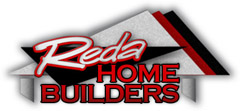 Clarksville TN – As you are out shopping for your families please pick up a few extra items for those who may be less fortunate this year.
Maybe a Mom or Dad lost their job. Maybe an unexpected bill came in and there's just not as much money to provide this year.
So many of us have been single parents and know what it feels like to do without to provide for our kids. And let's not forget all the discussions this year about downsizing at Fort Campbell and in Clarksville, we never know what the future holds for any of us.
«Read the rest of this article»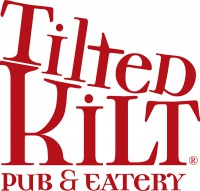 Clarksville, TN – Tilted Kilt Pub & Eatery has established an account and is accepting donations to assist with funeral expenses for their employee Rebecca Batiz's one year old daughter. The child, Winter Denny, tragically passed away on Thursday, May 15th, 2014.
Anyone wishing to make a donation in any amount, large or small can do so securely online by visiting http://www.gofundme.com/Baby-Winter . Donations may also be made in person at The Tilted Kilt Pub & Eatery, 2790B Wilma Rudolph Boulevard, Clarksville, Tennessee.
Washington, D.C. – Giving to charity can benefit others and can also lower your tax bill.
The IRS offers these nine tips to help ensure your contributions pay off on your tax return. More information on charitable contributions can be found in Publication 526, Charitable Contributions of the www.irs.gov website. «Read the rest of this article»