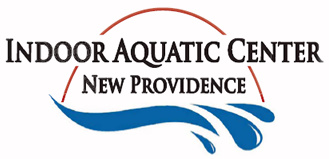 Clarksville, TN – The City of Clarksville Parks and Recreation Department is excited to host the first-ever edition of Battleship Canoe at the Indoor Aquatic Center, located at 166 Cunningham Lane, on February 16th.
Similar to the board game, Battleship®, Battleship Canoe will feature teams of four young adults, seated in a canoe, attempting to sink other teams' canoes using four buckets of water.
Teams may also have one shield in their boat to fend off water from entering their boat. Up to five canoes may be in the pool at one time.  Teams will battle in heats and the top two teams will advance. Trophies will be awarded to the winners of the High School and College divisions.
The event is open to young adults ages 14-18 in the High School Division and 18 and up for the College Division. Games will take place from 8:00am to 10:00am. Cost to play is $15.00 per team.
Pre-registration is available at recpro.cityofclarksville.com and is encouraged.
For more details on Battleship Canoe, please contact the Clarksville Parks and Recreation at 931.645.7476 or visit www.cityofclarksville.com.