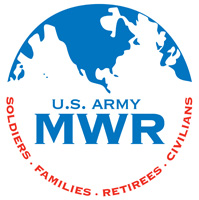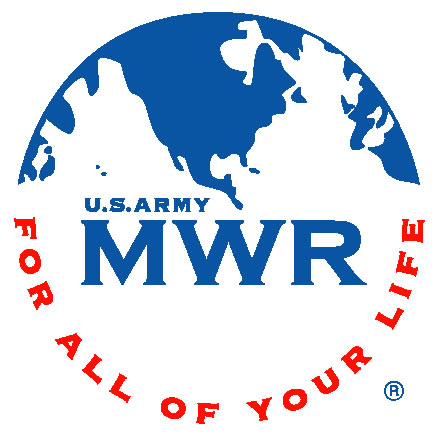 Fort Campbell, KY – Gear To Go would like to invite you to an Open House on May 8th at 11:00am.
They will have a variety of rental items on display, such as inflatables, boats, vehicles, lawn equipment, party equipment, and more.
While you're there, be sure to enjoy a free hot dog, drink, popcorn, snow cone, and cotton candy.
Gear To Go is your premiere on-post rental facility. They offer affordable prices, package deals and special discounts so you don't have to spend big bucks on summertime fun.
Read more about Gear To Go in the May issue of MWR Life for Families and MWR Life for Single Soldiers magazines.
For more information about their Open House please call Gear To Go at 270.798.3919.