Overview and Understanding Common Core State Standards
Clarksville, TN – A presentation on Common Core Standards will be held on Wednesday, June 26th at 7:00pm in the Pinnacle. This event is sponsored by the Common Sense Coalition and features Lauri Day as the guest speaker.
Lauri Day was the Republican candidate for the 74th district seat in the Tennessee State House of Representatives. She has been traveling around the state educating the public about Common Core since January.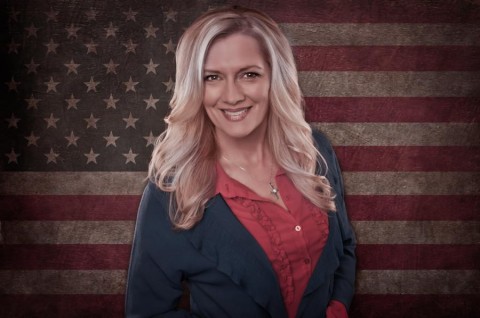 This event is open to the public. State and local elected officials are encouraged to attend. School Board members in particular would benefit greatly from this opportunity. The Pinnacle is located at 430 Warfield Boulevard.
Seating capacity is limited to 250. Similar events in neighboring communities have greatly exceeded capacity.  Please arrive early to ensure your seat.