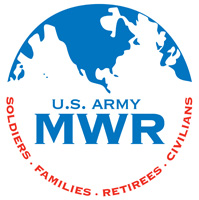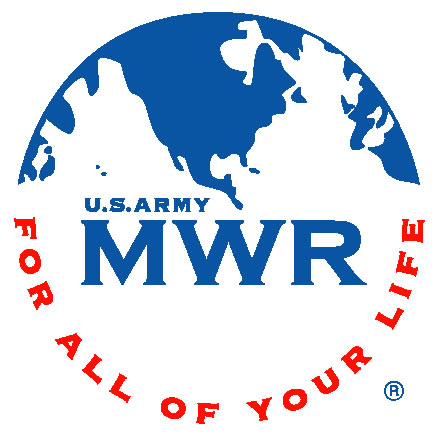 Fort Campbell, KY – Join the Fort Campbell community for our July Eagle Challenge Fitness Tour event. On July 13th, Fort Campbell, along with the 1st Brigade Combat Team "Bastogne", will host the "Brutal Fitness 5K Challenge".
This 5K road race will be filled with nine brutal physical challenges that will test your strength, stamina, and endurance.  Race officials have included three levels of difficulty for the physical events and even a special 1K "Little Brute" Family and kids course.
In addition, there are "Stroller Strong", "Backpacker" and "Most Brutal Outfit" categories as well as a "The Little Brute Challenge" that will start at 9:00am.
The cost to participate is $15.00 if you register online no later than July 11th.  The cost to register on July 13th will be $20.00.  Registration is currently open at www.fortcampbellmwr.com .
Check-in begins at 6:00am and the event will start promptly at 7:00am with waves of participants starting in three to five minute intervals. Participants will be given their wave time via email on July 10th.
Wave times will be determined by the number of participants that have registered in each category. Keep in mind, this is a challenging course; bikes and pets will not be permitted.
Save the Date for future ECFT monthly Events
| | |
| --- | --- |
| July 13th | Brutal Fun Functional Fitness Challenge |
| Augues 24th | Rally on the Cumberland Canoe and Kayak Races, Clarksville |
| September 14th | Trot for the Troops, 5k/10k and Fun Run, Hopkinsville |
| October 19th | Go Commando Half Marathon/5k and Fun Run, Clarksville |
| November 16th | The Culminator, Health Fair and ECFT Awards Ceremony |
More information about ECFT can be found at www.fortcambpellmwr.com ; www.facebook.com/fortcampbellmwr , and in issues of our monthly MWR Life for Families and MWR Life for Single Soldiers magazines.
The challenge is to get active now, and stick with it!  Family and Morale, Welfare and Recreation, together with partners like the USO Fort Campbell and event planners in Clarksville and Hopkinsville, intend to make it an enjoyable journey to fitness!
Thank you to our radio sponsors WJZM (1400 AM) and WVRY (105.1 FM).
For more information about the Eagle Challenge Fitness Tour, please email