Written by Sgt. Justin Moeller
4th Brigade Combat Team, 101st Airborne Division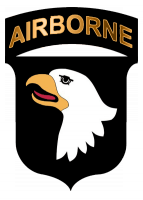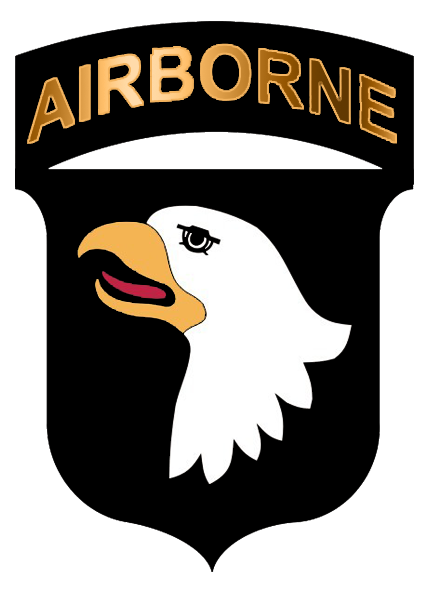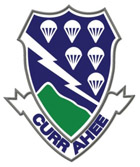 Khowst Province, Afghanistan – Soldiers with the 4th Brigade Combat Team "Currahee," 101st Airborne Division (Air Assault), were provided with the opportunity to attend Applied Suicide Intervention Skills Training on Forward Operating Base Salerno, Afghanistan, July 28th and 29th.
"This training is to enhance our leader's capabilities, early on, in identifying the signs and symptoms of someone presenting suicidal or homicidal ideation," said Staff Sgt. Shane Birdsong, chaplain assistant for the brigade chaplain, 4th BCT, 101st Airborne Division.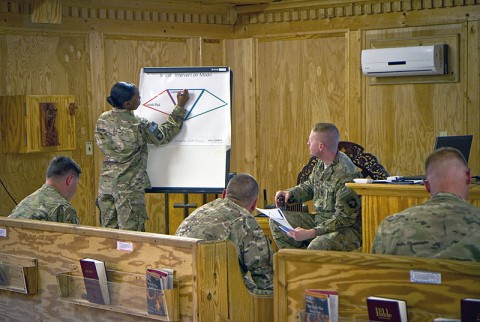 The training structure consists of introduction to prevention and intervention of a suicidal individual, group discussions and roleplaying, all in development on how to be an effective first responder.
"Basically, we are teaching people how to be the first aid givers for someone at risk for suicide," said Spc. Kyle Hunter, chaplain assistant with 4th Battalion, 320th Field Artillery Regiment, 4th BCT, 101st Airborne Division. "We give them the tools necessary to help save a person's life."
A way for the students to receive those methods was achieved through the use of roleplaying.
"With roleplaying, the students will learn how to ask questions of a person thinking about suicide, if they have a plan and how to react if they do," said Birdsong. He also feels that roleplaying offers the soldiers participating, a realistic experience in handling the stressfulness of the situation.
"We are in a combat zone and there is a lot of stress going on," Hunter explained. "We've [chaplains and their assistants] already talked with people who have been dealing with some seriously stressful things and we have only been here three months."
For soldiers who have never before deployed, the change in scenery, work tempo and danger involved can negatively affect soldiers; ASIST helps leaders spot those disruptions before they can grow.
"I think it is necessary for all leaders to be able to look across the spectrum of who their soldiers are and their idiosyncrasies," Birdsong said. "That's what this training boils down to, knowing the people you're around. That way you are able to identify situations [needing intervention] early on."
"ASIST is like applying a tourniquet," expressed Hunter. "We give them the tools to end the immediate risk and get them to the person [behavioral health, therapist, chaplain] that can help them over a long term."