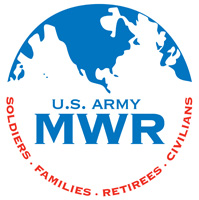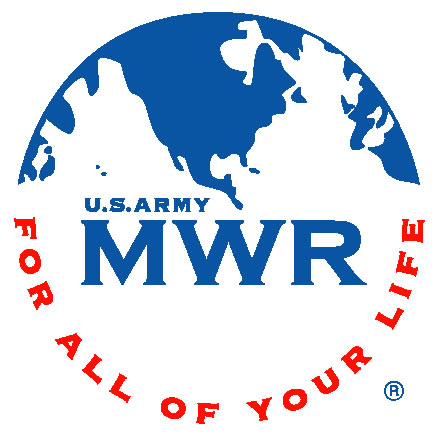 Fort Campbell, KY – Do you have what it takes to be the next Rising Star? If you think you have the singing talent to take home the $500.00 first place prize and make it to the Army-wide finals, then join MWR at The Zone on September 10th at 5:00pm.
Entry forms for Operation Rising Star can be downloaded and printed at www.fortcampbellmwr.com. Contestants must be Active Duty, National Guard or Reserve from any branch of the service, or a Family member of the aforementioned as well as be at least 18 years of age or older no later than November 6th, 2013 with a valid military ID card.
Fort Campbell's winner will have an opportunity to advance to the Army-wide finals to be held in San Antonio, Texas in late November and early December.
The winner of this Army-wide competition will be awarded an all-expense paid trip for their self and a guest to record a 3 song demo CD. The trip includes airfare, lodging, and three days of studio time at a professional recording studio and $1,000 spending cash.
Contestants will sing a cappella, with no props or music accompaniment during the audition phase and are required to bring an 8×10 head shot, the completed application and their military ID. A panel of three judges will determine who moves forward.
Competition dates (with eliminations) are: Round 1 on September 17th; Round 2 on September 24th; and the Finals on October 4th, all starting at 7:00pm at The Zone, located at 3910 Indiana Avenue. Contestants must commit to all dates.
Beginning September 17th, through the finals, contestants may play musical instruments as a part of their performance. During this time they will be judged by a local panel of judges and audience. Audience votes make up 50% of the determination as to who becomes Fort Campbell's Rising Star, so bring your friends for support!
Operation Rising Star is open to Active Duty, National Guard, Reserves and Family members, age 18 years or older with a valid military ID card.
The top three finalists of Fort Campbell will receive cash prizes. First place will receive $500.00 and will go on to compete for an opportunity to advance to the Army-wide finals in San Antonio, Texas. Second place will receive $250.00 and third place will receive $100.00. In addition, the Unit or FRG who is the most spirited and loudest during the course of the competition will receive a $300.00 Spirit Award to be added to their MWR Unit Fund.
The Zone is a high energy facility for adults. All people entering The Zone must be age 18 or older.
For more information about Operation Rising Star, please contact The Zone at 270.461.0603.