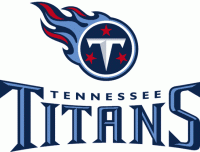 Nashville, TN – The Tennessee Titans could have a roster of 90 players through last week's game. On Tuesday, August 27th, NFL teams have to trim their rosters down to 75 players by 3:00pm CT.
Today, the Titans released 13 players one day before the NFL set deadline. By August 31st, the Titans will have to make their final cuts to get the roster down to 53 players.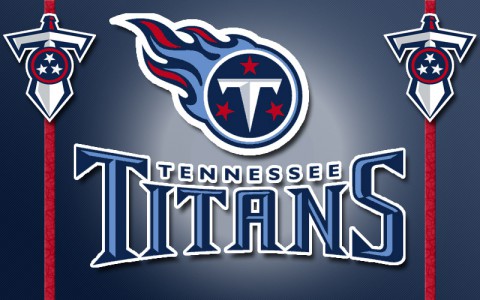 Released Players
K Maikon Bonani
WR Justin Hilton
WR Roberto Wallace
WR Diondre Borel
S Tracy Wilson
CB George Baker
LB Greg Jones (injured)
LB Kadarron Anderson
C Eloy Atkinson
G Oscar Johnson
T Barry Richardson
TE Martel Webb
TE DeMarco Cosby (injury settlement)
The Titans now have 77 players on the roster. Two more players will need to be cut by tomorrow's NFL deadline.