Topic: Maikon Bonani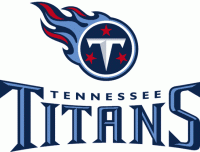 Nashville, TN – Today, Saturday August 30th, is the cut off for NFL teams to reduce rosters down from 75 players to 53. The Tennessee Titans released 20 players today including corner back Tommie Campbell and fan favorite wide receiver Marc Mariani.
The Titans placed defensive lineman Antonio Johnson on injured reserve and traded defensive lineman Lavar Edwards to the Dallas Cowboys for an undisclosed future draft pick.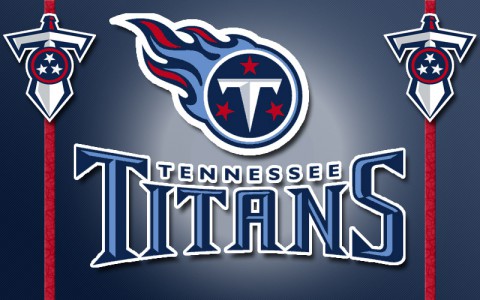 «Read the rest of this article»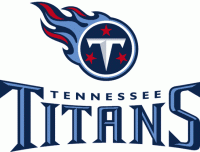 Nashville, TN – On Thursday, August 29th, the Minnesota Vikings (4-0-0) beat the Tennessee Titans (2-2-0) 19-3 on a rainy night at LP Field. Both teams kept their starters on the bench.
The Vikings took the opening drive 80 yards for a touchdown. Minnesota quarterback Teddy Bridgewater, in his first NFL start, connected with wide receiver Adam Thielen for the 3 yard score.
Four field goals by kicker Blair Walsh put the Vikings up 19-0.
«Read the rest of this article»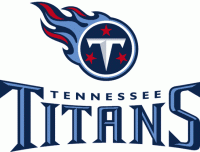 New Orleans, LA – With 19 seconds left in the game, Tennessee Titans quarterback Zach Mettenberger threw a pass to Marc Mariani that was deflected into the end zone and caught by Titans tight end Chase Coffman for a 1 yard touchdown.
It was too little too late for Tennessee as Maikon Bonani's onside kick was recovered at midfield by New Orleans Saints' Brandon Coleman sealing a 31-24 win over the Titans at the Mercedes-Benz Superdome.
«Read the rest of this article»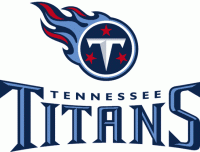 Nashville, TN – The Tennessee Titans could have a roster of 90 players through last week's game. On Tuesday, August 27th, NFL teams have to trim their rosters down to 75 players by 3:00pm CT.
Today, the Titans released 13 players one day before the NFL set deadline. By August 31st, the Titans will have to make their final cuts to get the roster down to 53 players.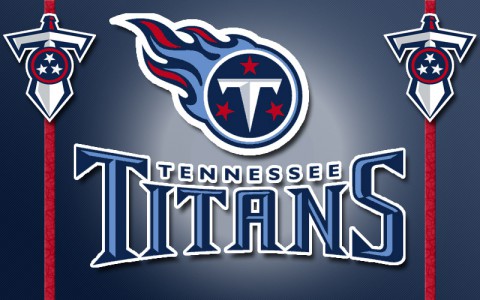 «Read the rest of this article»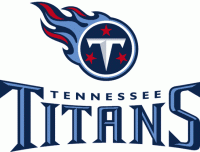 Nashville, TN – With 7:48 remaining in the 4th quarter, the Tennessee Titans led the Washington Redskins 21-14. The Redskins got the ball on their own 20 yard line after Titans' kicker Maikon Bonani boots a 65 yard kick to the end zone.
In 11 plays, Washington quarterback Pat White marches the skins down to the Tennessee 9 yard line. On the next play, White scrambles up the middle for a touchdown. Redskins head coach Mike Shanahan makes the call to go for two. White completes the pass to Emmanuel Ogbuehi to put Washington up 22-21.
«Read the rest of this article»