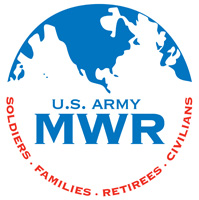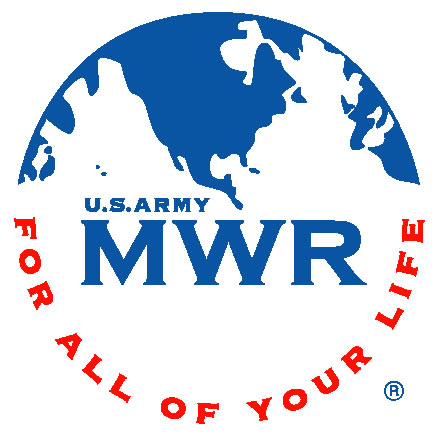 Fort Campbell, KY – Estep Wellness Center has released their September class schedule. A new month brings new changes which include replacing the Monday 9:15am Turbo Kick class with Kick Boxing and the 10:30am Pilates with Zumba®.
On Wednesday, they've added Cycle at 9:00am. The 5:30pm Cycle and 5:45pm Tabata/Core on Thursdays have been cancelled and the 9:00am Cycle on Friday has been cancelled as well. Boot Camp Xtreme is back on Tuesdays and Thursdays at 4:30pm. «Read the rest of this article»

Clarksville, TN – After a successful opening-weekend sweep of Chattanooga and Appalachian State, Austin Peay State University women's soccer team opens its home schedule with a 7:00pm, Friday, match against Sun Belt foe Arkansas-Little Rock.
«Read the rest of this article»

Clarksville, TN – On August 22nd, 2013 Abigail Pamblonco, date of birth December 31st, 2012, was found unresponsive and not breathing by a family member at 256 Northwood Terrace where she lives with her parents.
On August 28th 2013, Abigail passed away. The case is being investigated by the Special Operations Unit. There is no further information.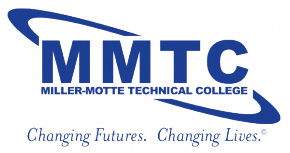 Clarksville, TN – Miller-Motte Technical College is excited to announce the addition of a new program created in response to the area's growing transportation and material moving industry.
The new Truck Driver Training program will provide students today with the training they need to become the machine and vehicle operators of the future.
«Read the rest of this article»

Tampa, FL – Year Two of the Taylor Mott era begins in Florida as Austin Peay State University's volleyball team will play four matches in the season-opening USF Invitational hosted by South Florida, Friday-Saturday.
The Lady Govs will begin the season with a 10:00am (CT), Friday contest against Miami followed by a 3:30pm outing against Ball State. Austin Peay's Saturday at the tourney begins with a 1:00pm affair against host USF before a 3:30pm tournament-concluding contest against The Citadel.
«Read the rest of this article»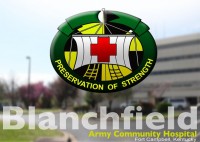 Fort Campbell, KY – In honor of the national observance of Labor Day, Blanchfield Army Community Hospital (BACH) personnel will observe the federal holiday Monday, September 2nd, therefore all clinics and pharmacies will be closed.
The Emergency Center will remain open to provide acute and emergency medical care.
BACH medical services will remain open Friday, August 30th.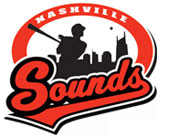 Nashville, TN – Nashville Sounds starting pitcher Johnny Hellweg was named the Pacific Coast League Pitcher of the Year on Wednesday afternoon by the league office.
Hellweg has turned in an outstanding season during his first year at the Triple-A level. The fireballer is 11-5 with a 3.16 ERA (42er/119.2ip) in 22 starts for the Sounds this season.
The 24-year-old ranks 2nd in the PCL in ERA and is tied for 2nd in wins, while leading the circuit in winning percentage (.688) and opponents average (.226).
«Read the rest of this article»
Clarksville, TN – The Saint Thomas Health Our Mission in Motion Mobile Mammography Coach will be at Hilltop Supermarket's parking lot this Friday, August 30th, 2013 from 3:00pm until 8:00pm.
The coach provides mammography for women who cannot afford the time away from work for appropriate screenings. It also helps women with no insurance through support from organizations like Susan G. Komen.
«Read the rest of this article»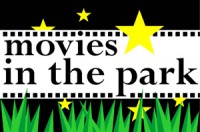 Clarksville, TN – Join Clarksville Parks and Recreation this Saturday, August 31st, at Liberty Park for this week's Movies in the Park event, featuring the epic historical romance film, "Gone with the Wind," adapted from Margaret Mitchell's Pulitzer-winning 1936 novel.
"Gone with the Wind" is about a manipulative Southern belle, Scarlett O'Hara, who lives on her family's cotton plantation in Georgia, carries on an affair with a blockade runner, Rhett Butler, during the American Civil War.
«Read the rest of this article»
Thursday, August 29th, 2013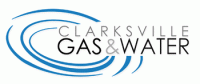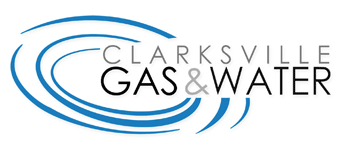 Clarksville, TN – A Clarksville Gas and Water construction crew has turned off water service on Amadeus Drive from Batavia Street to the Bamburg Drive for water main line repair.
The water outage is anticipated to be in effect until approximately 12:30pm. The road is passable.