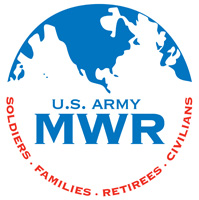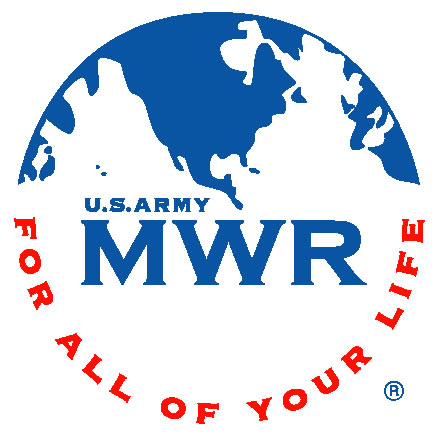 Fort Campbell, KY – The kids are back in school so why don't you let Guenette Arts & Crafts Center help you relax and discover your inner artist.
Guenette has classes that the entire Family will enjoy.  Mark your calendars for the next crafting event!
Guenette will be closed on September 3rd and September 28th.
Classes
Activity

Date and Time

Kids Art Lab

(6 & over)

Cost is $7

Sept 5
4:30pm – 6pmSept 12
4:30pm – 6pmSept 19
4:30pm – 6pmSept 26
4:30pm – 6pm

Handmade Folded Books

(16 & over)

Cost is $12

Sept 11
5pm – 7pm

Stepping Stone Creations

(16 & over)

Cost is $27

Sept 4
5pm – 7:30pmSept 6
10am – 12:30amSept 18
5pm – 7:30pm

Stained Glass Sun Catchers

(18 & over)

Cost is $22 plus cost of materials

Sept 25
5pm – 7:30pmSept 27
10am – 12:30pm

Wheel Throwing Class

(14 & over) (2 Part Class)

Cost is $24

Sept 13
(part 1 of 2)
10am – 12pmSept 20
(part 2 of 2)
10am – 12pm

Kids Classes

(Open to all ages.

Age 12 and under

must be accompanied

by an adult)

Cost is $6 – $12

Sept 7
Kids Soap Making Summer Project
10am – 2pmSept 14
Kids Clay Workshop (Letter Holder)
10am – 11amSept 21
Kids Soap Making
10am, 11am, 1pm, 2pm (lasts 45 min)
Framing Classes will be held on Saturdays from 12:30pm to 4:00pm and the cost is $10.00 plus the cost of materials. Please bring your own art work to frame.
Clay Works and Paint Your Own Pottery are available on a walk-in basis Tuesday through Saturday.
Wheel Throwing and Ceramic Pouring Classes are available by appointment.
Registration for each class is required (unless otherwise stated) and can be completed at Guenette Arts and Crafts Center.  Call 270.798.6693 for more information.