Written by Sgt. Sinthia Rosario
101st Sustainment Brigade, 101st Airborne Division (AA) Public Affairs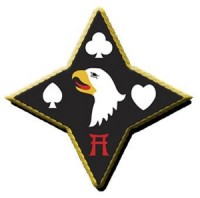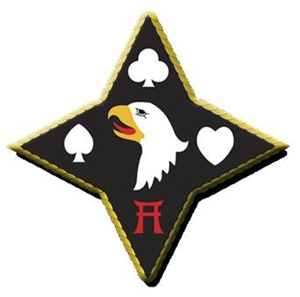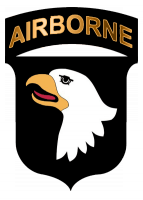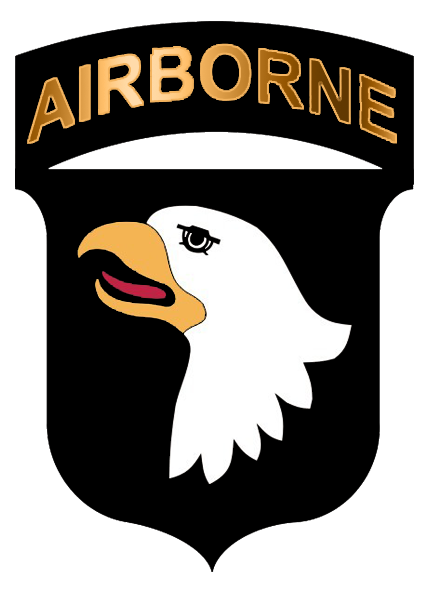 Bagram Air Field, Afghanistan – On a cool dusty morning, Task Force Lifeliner soldiers conducted weapons qualification training to sharpen their skill sets and maintain unit readiness.
As they began their training, experienced leaders reminded the soldiers of the basics of firing, while at the same time they gave them personal tips and pointers to further assist them.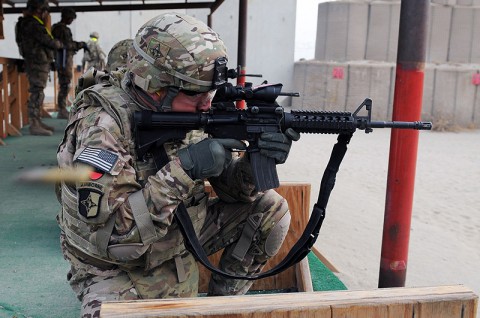 "First thing you gotta do is you got to relax…cool, calm and collective, explained Task Force Lifeliner Staff Sgt. Anre P. Hall, a casualty operations noncommissioned officer in charge. "I'm gonna apply the basic fundamentals when we get down with them [soldiers], I'm gonna sit down with the soldiers and just make sure they're doing the right thing."
It meant a lot to some of these soldiers to have someone who is well experienced with weapons to guide and instruct them.
Pfc. Adam W. Powers, an administrative clerk with the Task Force Lifeliner, stated that Sgt. Brandon W. Smith, a safety during the weapons range, is skillful with his weapon and the fact that he is also expert qualified gives him that confidence.
"That's the best way to learn is to learn from someone who's done it," exclaimed Adams, a native of Wilmington, NC. "I'm really thankful for him showing me what he does and telling me what he does, that's really helping me."
While the soldiers take their firing positions they are aware they need to keep certain things in mind prior to firing their weapon.
"Once you get up there and look down at your silhouette, you gotta remember your fundamentals; know your sight picture, breathing, trigger squeeze all that comes into play," said Sgt. 1st Class Kevin L. Mays, a native of Louisville, Ky., and support operations platoon sergeant with the Task Force Lifeliner.
The more the soldiers train with their weapons, the more proficient and familiar they become.
"The reason we do familiarization on our weapon is so you're comfortable with them at all times. If something goes down or your battle buddy goes down you'll be able to take his weapon and shoot his weapon in that event," Hall stated.
While weapons qualification is an annual training requirement for all soldiers, for Task Force Lifeliner soldiers it means more than just meeting standards and qualifying.
"This training is mission essential, the training is going to build confidence, competence, courage," added Hall, a native of New York, NY. "It's going to be able to have the soldiers go out there and engage the enemy."
Although the Task Force Lifeliner mission is not to engage insurgents, the soldiers still need to be capable of completing their mission in Afghanistan.
As soldiers in general, they have to be prepared to do whatever is necessary at any given time. This training assists them in preparing for those eventualities.
"That's why we train so much, so it's instinct right of the bat, when you're in that heat of a moment… just instinct… you know exactly what you gotta do and when to do it," exclaimed Powers.
Photo Gallery