Clarksville, TN – Sophomore center Chris Horton blocked Anthony Beane's potential game-tying lane jumper with one second left to preserve Austin Peay State University's 72-70 victory over the Southern Illinois Salukis, Tuesday night, in non- conference basketball action played at Dave Aaron Arena.
The block was Horton's seventh, tying both his and John Fraley's records. Fraley originally set the mark in 2011. Horton tied the mark four times a year ago. His most-recent block party could not have come at a better time.
«Read the rest of this article»
Fort Campbell employees are encouraged to attend the health benefits fair on-post to learn more about the options available to them.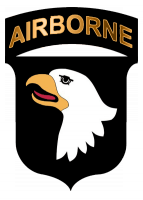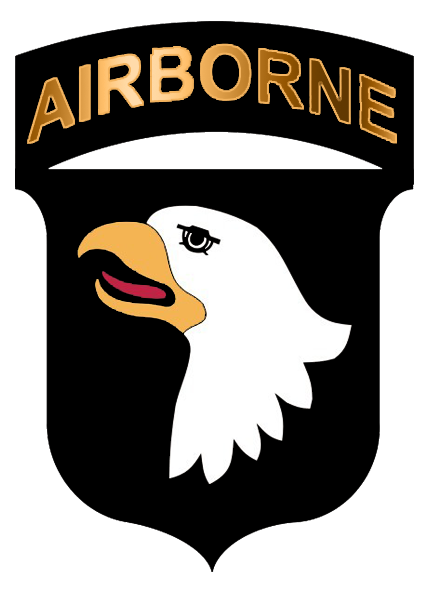 Fort Campbell, KY – It's that time of year again, the Federal Benefits Open Season is happening right now. Open season is an opportunity for federal employees to make changes to their benefits, encouraging employees to think about health, dental, vision and tax-saving needs.
Federal Benefits Open Season will be held as scheduled from November 11th to December 9th with changes effective the first full pay period in January (FEDVIP enrollment is effective January 1st, 2014). «Read the rest of this article»

Clarksville, TN – Preliminary investigations into the Sunday shooting of an Ashland City Road man show that the incident appears to be an accident between the victim and an acquaintance while handling a firearm.
Perry Clayton Story, 25, was taken to Vanderbilt University Medical Center, where he now remains. «Read the rest of this article»

Clarksville, TN – Sophomore guard Tiasha Gray, of Austin Peay State University women's basketball team, has been named the Copies in a Flash APSU Athlete of the Week.
Gray recorded the first triple-double in Austin Peay women's basketball history against Trevecca, Monday, scoring 13 points, dishing out 12 assists and pulling down 11 rebounds against the Trojans. The assist and rebounding numbers were both career highs for the Clarksville native.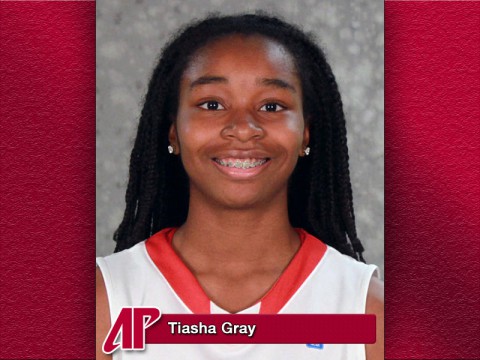 «Read the rest of this article»
Clarksville, TN – On Thursday, November 21st, the Military Ministry of First Baptist Church, Clarksville, TN and SAFE: Soldiers And Families Embraced invite you to experience "Ponder Anew: A WWII Warrior's Story".
This is a Reader's Theater play with music from the memoir of Lt. Herschel D. Ponder, adapted for the stage by Carol Ponder and Robert Kiefer.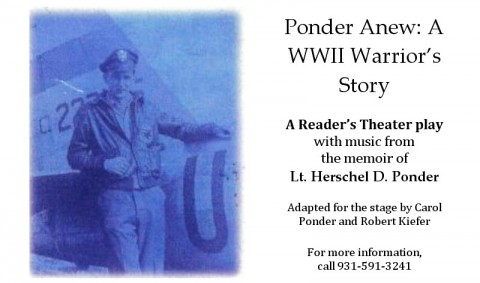 «Read the rest of this article»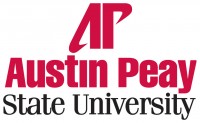 Clarksville, TN – When the national publication Military Times released its annual "Best for Vets: Colleges 2014" list earlier this week, it named Austin Peay State University as the top school in Tennessee for serving and supporting military veterans.
The newspaper listed APSU as the 57th best university in the country for veterans to attend, and it gave the University four stars for the academic support it provides these students.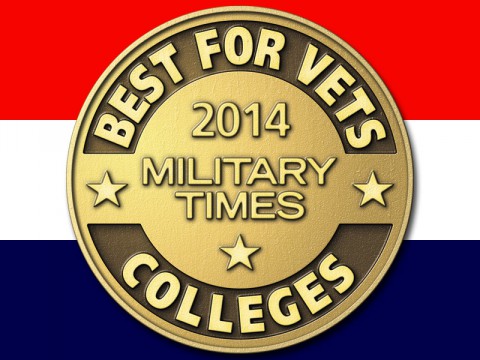 «Read the rest of this article»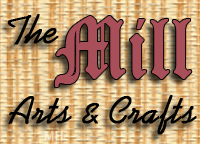 Clarksville, TN – The Mill located at 1101 Dover Road will be holding a Christmas Open House Saturday, November 23rd, 2013 from 9:00am until 4:00pm.
Come by and check out what local artists have made for Christmas decorating and gift giving.  We have a great selection in everyone's budget.
«Read the rest of this article»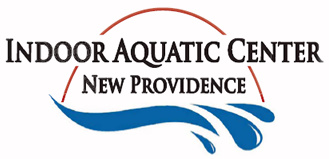 Clarksville, TN – This year your child can swim with Santa at the Indoor Aquatic Center! Santa will be visiting the pool, located at 166 Cunningham Lane, on Sunday, December 15th from 2:00pm until 4:00pm.
Families can enjoy refreshments, crafts with Mrs. Claus and swimming!
«Read the rest of this article»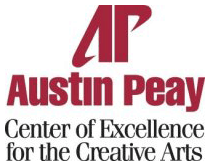 Clarksville, TN – The winner of the 27th Annual Young Composer's Competition at Austin Peay State University was recently announced by the APSU Center of Excellence for the Creative Arts. The winning composer is Christopher Chandler, of Rochester, NY, who won for his "deep in liquid indigo" for chamber ensemble.
Chandler was born in Savannah, GA, in 1986 and currently lives in Rochester, where he is pursuing a Ph.D. in composition at the Eastman School of Music. «Read the rest of this article»
FHU To Begin Offering Classes In Dickson In Fall Of 2014 Gift From Foundation to University Is Realization of Long-Term Goals of Both Institutions
Dickson, TN – Freed-Hardeman University has reached an agreement with the Jackson Foundation to assume ownership of the Renaissance Center in Dickson, Tennessee, and offer a four-year undergraduate program and graduate degrees on site, the first such program in Dickson's history.
Officials from Freed-Hardeman and the Jackson Foundation executed documents on Friday, November 15th, 2013, effecting the immediate transfer, which was approved by a unanimous vote of both governing boards. Under the agreement, the current "Renaissance Center" name and mission will remain intact.
«Read the rest of this article»