Fort Campbell employees are encouraged to attend the health benefits fair on-post to learn more about the options available to them.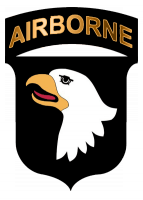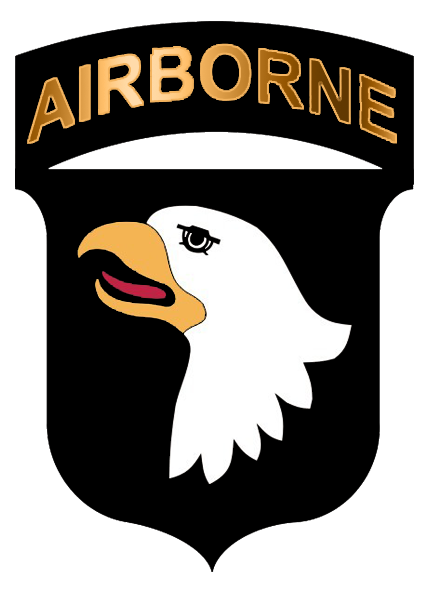 Fort Campbell, KY – It's that time of year again, the Federal Benefits Open Season is happening right now. Open season is an opportunity for federal employees to make changes to their benefits, encouraging employees to think about health, dental, vision and tax-saving needs.
Federal Benefits Open Season will be held as scheduled from November 11th to December 9th with changes effective the first full pay period in January (FEDVIP enrollment is effective January 1st, 2014).
At Fort Campbell, employees are encouraged to attend the Open Season Health Fair, Thursday, November 21st from 9:00am to 1:00pm at Cole Park Commons for more information on benefits programs.
During open season, eligible employees can
Enroll in or change your Federal Employees Health Benefits (FEHB) Program coverage through the Army Benefits Center-Civilian (ABC-C) website https://www.abc.army.mil or by calling 1-877-276-9287.
Enroll in dental and/or vision coverage through the Federal Employees Dental and Vision Insurance Program (FEDVIP) or change your existing FEDVIP enrollment through the BENEFEDS website  or by calling 1-877-888-3337.
Sign up for flexible spending accounts through the Federal Flexible Spending Account Program (FSAFEDS) at their website  or by calling 1.877.FSAFEDS (1.877.372.3337).
The Office of Personnel Management's open season website contains detailed information regarding plan changes, available plans and premiums. All employees are encouraged to review their current enrollment coverage and premiums to make sure it will continue to meet their needs in 2014. Changes may not be made outside of the open season dates above unless an employee experiences a qualifying life event.
Employees planning on retiring prior to the first full pay period in January, and who wish to make an open season election, should contact an ABC-C counselor for guidance on whether a hard copy enrollment form is required.