Written by Gary Purcell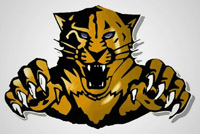 Clarksville, TN – Clarksville Academy Cougars Men's basketball picks up district 10A win over Houston County 65-50 on Tuesday night.
Freshman Austin Fisher led the Cougars from the point guard position, scoring 37 points. He was relentless pushing the ball up the court, shooting the ball and driving to the basket.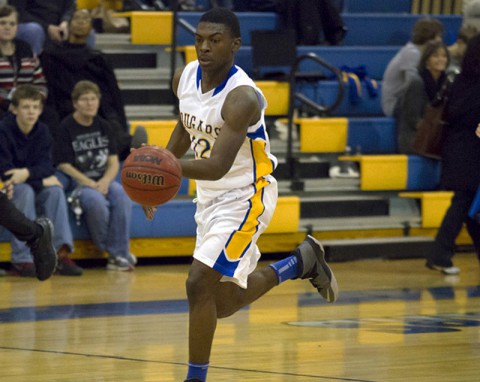 Senior Thomas Jackson played great defense and contributed 13 points. Junior Ian Campbell tossed in 8 points and J. Rugen scored 7 buckets.
Clarksville Academy deployed a ¾-court trap for most of the second half controlling the tempo of the game. Great defense by the Cougars was the difference in the game.
In JV Men's action, Clarksville Academy won 47-29.
The Cougars have won three games in a row after dropping it first two games. Clarksville Academy varsity record is 3-2 overall and 1-0 in the district. They return to action again Thursday, December 5th, hosting Nashville Christian in a district contest.