Clarksville, TN – Lipscomb connected on a trio of three pointers in a 1 ½- minute span down the stretch as the Bisons handed Austin Peay State University an 88-83 defeat, Thursday night, in Dave Aaron Arena.
«Read the rest of this article»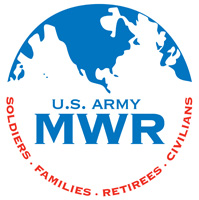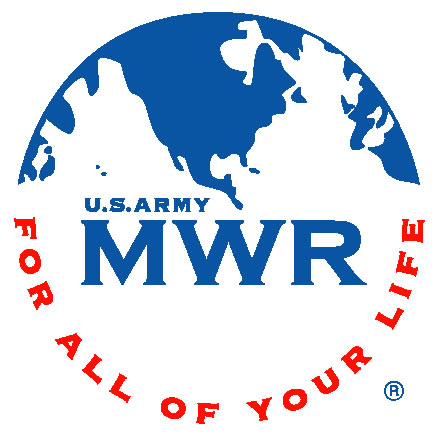 Fort Campbell, KY – Take charge of your health and wellness by committing to a one on one program that targets your specific goals and offers accountability. 2014 is the year of the "New You"!
Estep Wellness Center offers a comprehensive personal training program where your personal goals will be combined with a personalized assessment to take your fitness to the next level. The trainers at Estep will combine their knowledge with the technology of Microfit to tailor a program just for you! «Read the rest of this article»

Clarksville, TN – Winter Market Friday December, 20th from 9:30am until 1:30pm at the Smith Trahern mansion.
Now most of you know that the house will be filled with foods, hand work, gift ideas and so much more. Many new vendors «Read the rest of this article»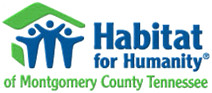 Clarksville, TN – Habitat for Humanity of Montgomery County Tennessee will dedicate its 83rd home to the Stephens Family in partnership with First Baptist Church of Clarksville this Sunday, December 22nd at 3:00pm.
The community celebration will be held at the newly built home located at 1327 Poplar Court located near Commerce Street and Reynolds Street. Please come out and help us celebrate. «Read the rest of this article»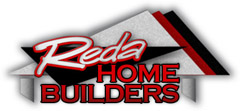 Clarksville, TN – Christmas is almost here and there are still local families here in Clarksville in need of Assistance for Christmas. Local home builder Rick Reda, along with local mortgage lenders Lori Mahaffey and Rachael Rainey of Movement Mortgage, and local Realtors Diane Martin, and Joy Evers have come together to help.
The genus of the idea came from Lori Mahaffey's 13 year old daughter Elizabeth who attends the 8th grade at West Creek Middle School. "She had come home from school and when I got home from work she started telling me about this boy she goes to school with who participates in the Project F.U.E.L. program. She wished that nobody knew about it, so that they wouldn't make fun of him."
«Read the rest of this article»
Tennessee Titans at Jacksonville Jaguars
Sunday, December 22nd, 2013 | 1:00pm EST/Noon CST
EverBank Field | Jacksonville, FL | TV: CBS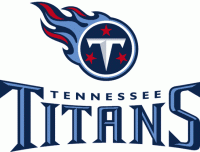 Nashville, TN – This week the Tennessee Titans (5-9) play their final road game of 2013, traveling to face the AFC South rival Jacksonville Jaguars (4-10). Kickoff at EverBank Field (capacity 67,246) is scheduled for 1:00pm EST/noon CST on Sunday, December 22nd.
The Jaguars are the Titans' longest-standing division rival. In 38 all-time meetings, including playoffs, the Titans hold a 21-17 advantage.
«Read the rest of this article»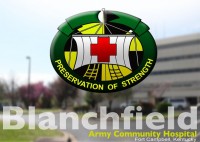 Fort Campbell, KY – In honor of Christmas Day and New Year's Day, Blanchfield Army Community Hospital (BACH) personnel will observe the federal holidays Wednesday, December 25th and Wednesday, January 1st, therefore all Patient and Soldier-Centered Medical Homes, ancillary clinics and pharmacies will be closed.
In addition, the Patient and Soldier-Centered Medical Homes, as well as ancillary services, will offer limited services in the afternoon December 20th. The Emergency Center will remain open 24 hours a day, seven days a week to provide acute and emergency medical care. «Read the rest of this article»

Clarksville, TN – The accounting firm, Albert W. Norris, CPA, announces its relocation to the offices of Stone, Rudolph & Henry, CPAs, PLC, at 124 Center Pointe Drive. This relocation is in anticipation of the combination of the firms in the second quarter of 2014.
"This strategic alliance provides us with tremendous opportunities to broaden our offering of professional services," said Albert W. Norris, adding, "We are excited about being associated with a firm that has the stature and reputation of Stone, Rudolph & Henry." «Read the rest of this article»
The winners and losers from more than 3,300 products tested in 2013
Yonkers, NY – Not every product lives up to its claims, and others sometimes exceeds expectations.
The January 2014 issue of ShopSmart, from Consumer Reports, spotlights dozens of products in six categories – cleaning and home improvement, food and wine, cooking and food prep, electronics, everyday products, and cars – that stood out in tests and identifies fifteen that weren't up to par. «Read the rest of this article»
2014 Tax Filing Season to Open January 31st
Nashville, TN – The Internal Revenue Service will start accepting and processing 2013 tax returns January 31st, 2014. The delay is to allow time to update, program and properly test all systems after that process was interrupted by the government shutdown in 2013.
IRS spokesman Dan Boone said the agency expects Tennesseans to file about 3 million tax returns, with more than 2.5 million of those being filed electronically. He encouraged taxpayers to take advantage of IRS Free File, at IRS.gov, where all filers can prepare and file their returns free online beginning January 31st. «Read the rest of this article»